MedStar Nursing Academic-Practice Partnership Program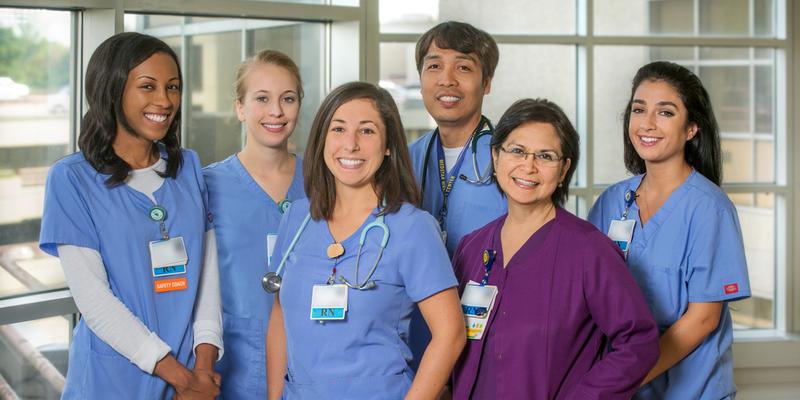 Welcome to MedStar Health's Nursing Academic-Practice Partnership Program site. We are committed to developing and training our current and future healthcare workforce at MedStar Health. As part of our commitment, we prioritize providing our diverse practice sites as learning environments for students, instructors, and associates through our clinical placements program.
Clinical Placements Program and Onboarding Process
Our clinical placements program spans our ten acute care/rehabilitation hospitals and over 300 ambulatory practice sites in the Washington DC, MD, and VA metro areas.
MedStar Nursing Clinical Placements program provides learning environments for the following student groups:
Licensed Practical Nurse, Registered Nurse, Advanced Practice Providers
Nursing & Clinical Support
Home Health
Allied Health
Technical
Student/Faculty Onboarding Process and Resources
Academic partners must establish an education affiliation agreement (EAA) before sending a student placement request. The request for an EAA must originate from the school rather than the student.
After the contract is in place and student placement is submitted, use our
clinical placements onboarding requirements grid
to determine your student(s) type requirements.
Reach out to your MedStar facility-specific coordinator to request student placement.
The MedStar site coordinator approves requests and verifies onboarding requirements are met.
Student Employment Opportunities