Pelvic Reconstruction | MedStar Health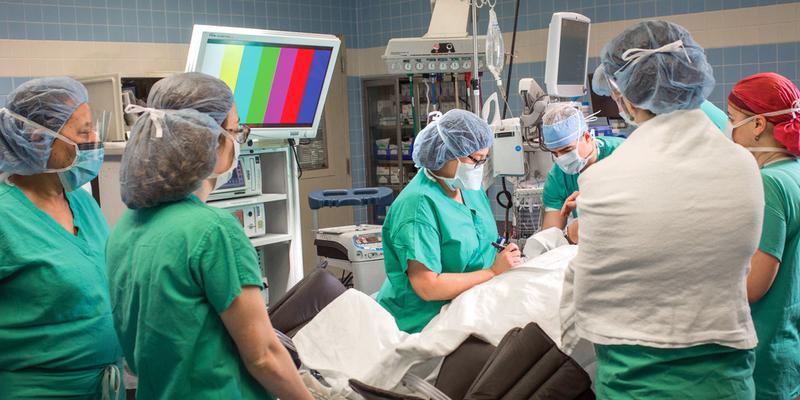 Some patients need pelvic reconstruction surgery after a previous surgery to correct a urogynecologic condition. Perhaps you had surgery for cancer in the pelvic region or needed major surgery for another reason. In any case, if you are experiencing symptoms such as urinary incontinence or pelvic pain, you may be a candidate for pelvic reconstructive surgery. Our urogynecologists have vast experience performing these procedures using minimally invasive approaches.
Common pelvic procedures include:
Cystocele repair tightens the tissue that separates the bladder and vagina
Rectocele repair tightens the tissue that separates the rectum and vagina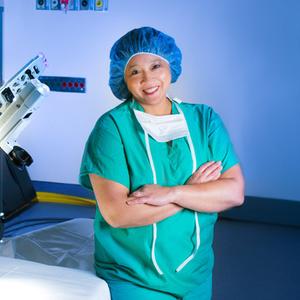 Expert urogynecology care
Getting the care you need starts with seeing one of our urogynecologists.
Additional information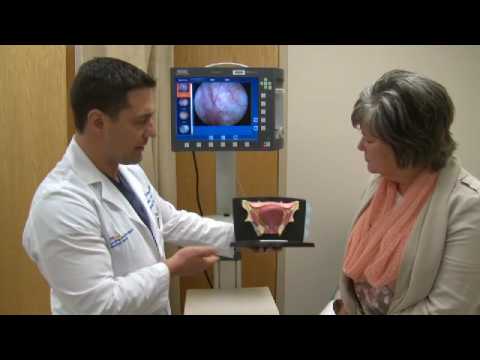 Meet Dr. Peter O'Hare, MD. Dr. O'Hare offers a unique, multidisciplinary approach to treating pelvic floor disorders.