Vein Program | MedStar Health
Minimally invasive procedures for varicose and spider vein treatments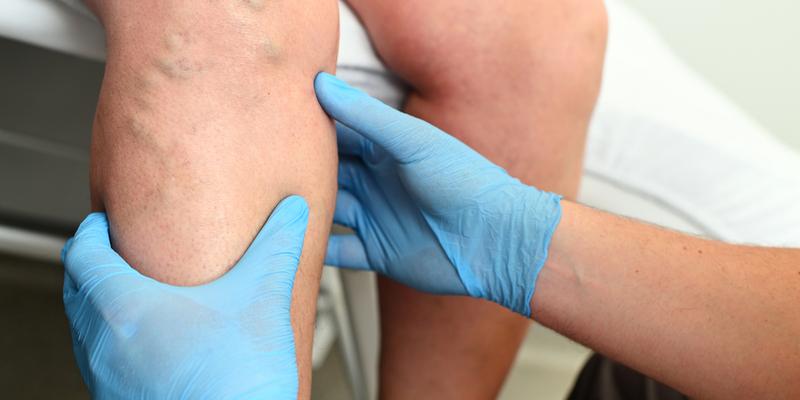 Approximately half of the U.S. population suffers from vein problems that can be uncomfortable and unsightly, with varicose or spider veins being the most common of these disorders. Fortunately, there are treatment options that can relieve pain safely and effectively and restore a healthier appearance.
As part of MedStar Heart & Vascular Institute, our vascular surgeons at MedStar Health Vein Centers offer minimally invasive procedures at eleven convenient locations throughout Baltimore, Washington, D.C., and Northern Virginia. We provide expert, compassionate care in a comfortable outpatient setting.
Signs and symptoms
Visible, blue, enlarged veins in your legs

Aching pain, especially after long periods of standing or sitting

Throbbing or cramping in the thigh or calf

A feeling of heaviness in the leg(s)

Swelling in the lower leg, ankle, or foot

Itching in the affected limb
Left untreated, what initially appears to be a cosmetic vein problem can often lead to a more serious, progressive vein disease.
Evaluation and treatment
You will benefit from comprehensive treatment in a single visit at any of our four locations. You will have the personal attention, care, and oversight of our experienced board-certified vascular surgeons, who are part of MedStar Heart and Vascular Institute.
As part of your evaluation and treatment plan, you'll receive:
A comprehensive assessment, including an ultrasound performed by a registered vascular technologist
One-on-one examination and consultation with a physician to discuss your specific condition and a proposed treatment plan, which may include one or more of the following office-based, minimally invasive options:
Compression therapy: prescription-strength stockings for extra support and pressure to eliminate symptoms

Sclerotherapy: chemical injections into the spider and varicose veins

Radiofrequency ablation: thermal approach using heat ablation to eliminate damaged veins

Vena Seal: non-thermal approach using medical adhesive to eliminate damaged veins

Microphlebectomy: small, precise incisions are made along the vein to enable removal of the vein from under the skin Once your varicose vein treatment is complete, you will have a follow-up appointment and post-procedure ultrasound
To schedule an appointment with MedStar Health Vein Centers in DC, call 202-877-VEIN.
To schedule an appointment with MedStar Health Vein Centers in Baltimore, call 877-828-VEIN.
To schedule an appointment with MedStar Health Vein Centers in Annapolis, call 410-571-8430.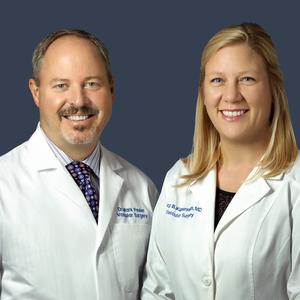 Expert vascular care
Getting the care you need starts with seeing one of our vascular surgeons.
Additional information
Download our Cardiovascular Performance and Outcomes Booklet.