MedStar Health Receives More National and Regional Recognition as a Healthy Workplace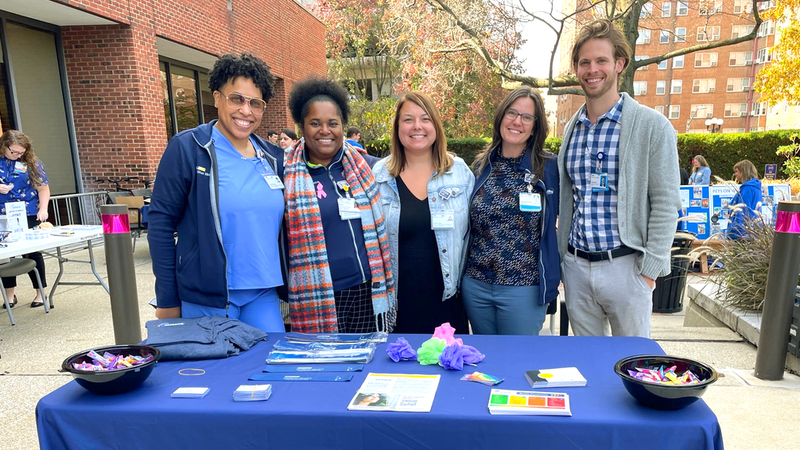 New awards from Wellness Council of America and Maryland Department of Health highlight leadership in workplace wellbeing
Columbia, Md. – MedStar Health has been honored with the Wellness Council of America's 2023 Well Workplace Award and the Maryland Department of Health's Healthiest Maryland Businesses 2023 Wellness at Work awards.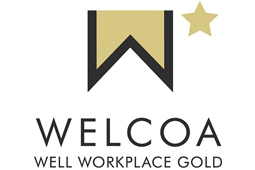 Nationally, the Wellness Council of America (WELCOA) recognized MedStar Health with its "Gold Status" Well Workplace Award for demonstrated results in building and sustaining a wellbeing culture for all associates, with the MedStar Health Center for Wellbeing leading related efforts.
For the second consecutive year, MedStar Health also received nine commendations from the Maryland Department of Health (MDH) through the Healthiest Maryland Business (HMB) Wellness at Work Awards program, which honors leading Maryland organizations demonstrating a strong commitment to workplace wellbeing. The following teams were recognized, representing nine of just 42 winners overall: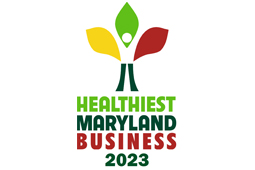 MedStar Ambulatory Services
MedStar Franklin Square Medical Center
MedStar Good Samaritan Hospital
MedStar Harbor Hospital
MedStar Health Home Care
MedStar Health Research Institute
MedStar Montgomery Medical Center
MedStar St. Mary's Hospital
MedStar Union Memorial Hospital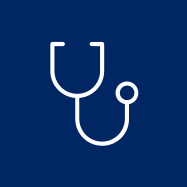 "We are extremely proud MedStar Health's commitment to remaining a leader in workplace wellbeing has been recognized by these prestigious organizations and we congratulate everyone honored," said Daniel Marchalik, MD, executive director of the MedStar Health Center for Wellbeing. "These awards are a testament to the excellence of the wellbeing innovation, research, and education driven by our Center for Wellbeing team and wellbeing committees and champions across the system. Being recognized on both a national and regional level again this year reflects the strong values of MedStar Health in prioritizing how we treat people—including our own associates."
Wellbeing offerings continue to grow within and beyond system
The MedStar Health Center for Wellbeing was launched in November 2021 after years of foundational work to further develop and promote an innovative and supportive culture that prioritizes professional fulfillment and wellbeing for the system's more than 32,000 associates. The Center for Wellbeing offers a wide range of programs for individuals, such as child and adult care, 24/7 peer support, and expedited mental health access, as well as education and training on Stress First Aid, resilience coaching, diverse online resource "hubs" that serve specialized audiences, and much more. Local wellbeing committees across MedStar Health's patient care and research entities also lead meaningful team-specific efforts to support associate wellbeing.
As a recent example of leadership reaching beyond MedStar Health, our Center for Wellbeing held its inaugural national conference on "Building a Successful Nurse Wellbeing Program." Welcoming more than 100 nursing professionals from across the United States, the team shared best practices from our award-winning nurse wellbeing initiatives and explored opportunities ahead. Participants were equipped with practical principles and resources to develop strategic plans to promote wellbeing at their individual organizations.
For more information about the MedStar Health Center for Wellbeing, visit https://www.medstarhealth.org/innovation-and-research/medstar-institute-for-innovation/medstar-health-center-for-wellbeing.
About the awards
The WELCOA Well Workplace Award is driven by rigorous criteria, including a patented seven benchmarks framework, to recognize organizations that protect and enhance employee wellbeing as part of their organizational fabric. Winning organizations are recognized as Platinum, Gold, Silver, Bronze, or Small Business awardees.
The Maryland Department of Health asks applicants to describe their wellbeing work in four areas for the Healthiest Maryland Businesses Wellness at Work awards: programs, policies, benefits, and environmental strategies. Recognized businesses are then designated as Exemplar, Pacesetter, or Standout based on their impact to date.