MedStar Health Research Reveals Counterintuitive Findings on COVID-19 Chatbot Use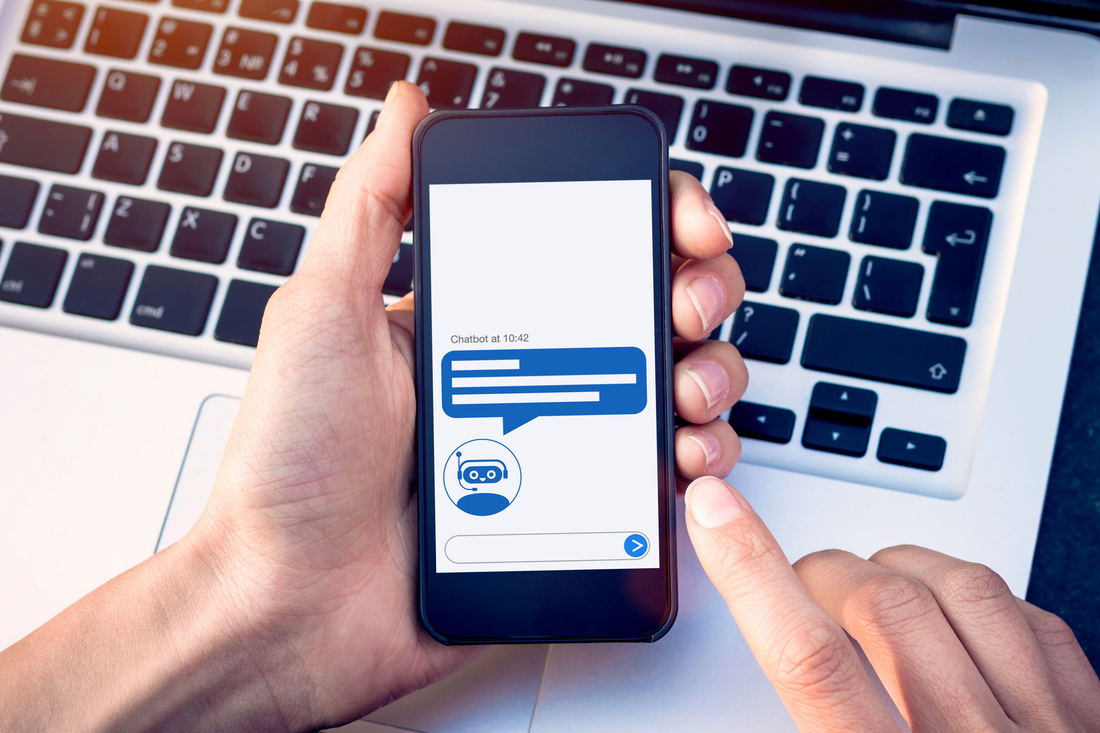 As health systems deploy a variety of digital health tools in the fight against COVID-19, new MedStar Health research published in Nature Partner Journals' npj Digital Medicine suggests one of the latest technologies may help in unexpected ways—chatbots, or conversational agent software programs that communicate via text and voice.
The article released today titled, "Population subgroup differences in the use of a COVID-19 chatbot," evaluates differences in use by age, race, and gender among 69,451 patients who used a COVID-19 chatbot for symptom screening and/or related learning of the more than 1 million invited.
Within their analysis, the authors highlighted the following "non-obvious differences" in their findings: "In our patient population, a higher proportion of women, African Americans, and those aged 51-90 interacted with the chatbot, and used the learning module more than the symptom screener compared to their respective subgroup comparator." They added this mirrored race and gender differences in COVID-19 positive cases over the same period, while reliable age data were not available.
A team of MedStar Health authors made the article possible—Laura Schubel; Deliya Wesley, PhD; Ethan Booker, MD; John Lock; and Raj Ratwani, PhD—who represent our digital, research/human factors, and telehealth teams.
These findings advance the healthcare community's understanding of subpopulation and feature use of COVID-19 chatbots and can help inform future health education and screening strategies.
The MedStar Institute for Innovation telehealth team joined in this research as chatbots have served as one of many technologies helping the team to advance connected care models, in addition to video and phone-based telehealth visits, patient portal messages, remote patient monitoring tools, and more.
Click here to review the article.