MedStar Health to donate $2 million in medical supplies and equipment to Ukraine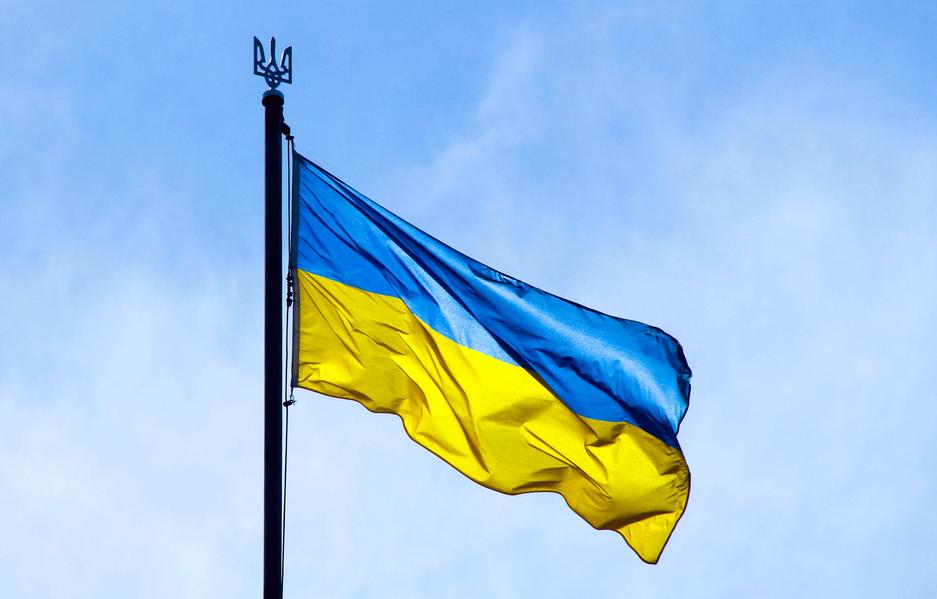 COLUMBIA, MD - MedStar Health is donating $2 million in medical supplies and equipment to help the people of Ukraine. The donation will be facilitated through a partnership with Project C.U.R.E., a humanitarian relief organization that coordinates the logistics and delivery of the donated medical supplies across Ukraine. The donation will help ensure medical teams can continue serving the needs of those impacted by this senseless war.
"As an organization that places the health and well-being of others before our own, our hearts are heavy with every horrific image and report emanating from Ukraine," says Kenneth A. Samet, FACHE, President & CEO, MedStar Health. "As a healthcare provider and employer of all people, including those with personal ties to Ukraine, we must help. Our brand promise, It's how we treat people, includes all people."
Project C.U.R.E. is the world's largest distributor of donated medical supplies, equipment and services to physicians and nurses serving the sick and dying in more than 135 countries. According to Project C.U.R.E., current projections indicate an estimated 12 million people will need aid inside Ukraine, as well as four million refugees in neighboring countries. Preparations of air shipments include trauma-focused aid and emergency relief beds.
"We stand in solidarity with the people of Ukraine," says Samet. "I hope our donation—and those from other organizations across the globe—will help to provide critical support for their medical needs."