MedStar Southern Maryland Hospital Centers Transfusion Services team receives AABB accreditation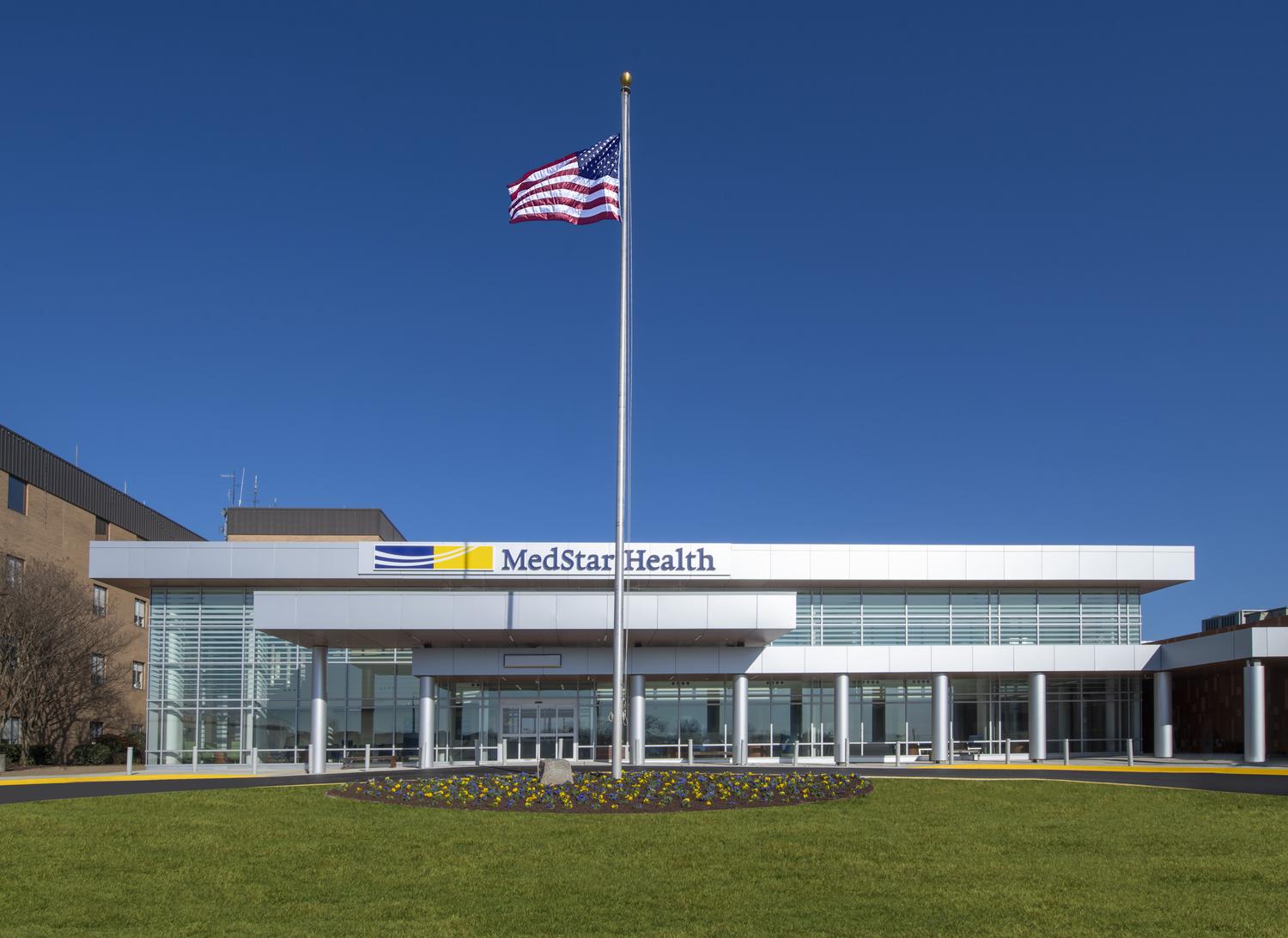 CLINTON, Md. –
MedStar Southern Maryland Hospital Center's Transfusion Services team received praises for having quality process and procedures, as well as clarity of documentation, following an AABB inspection that concluded with no reported deficiencies.
The inspection, which took place at the hospital in August, is part of AABB's commitment to "improving health through the development and delivery of standards, accreditation and educational programs that focus on optimizing patient and donor care and safety," according to the international, non-profit association's website. AABB represents a diverse community of dedicated individuals and institutions – located in more than 80 countries – whose overall mission is to improve lives "by making transfusion medicine and biotherapies safe, available and effective worldwide."
As a longtime leader responsible for blood bank operations at the hospital, transfusion service supervisor Robin Cupp, MT (ASCP), said the AABB inspection is significant in terms of ensuring quality and safety standards for high reliability organizations, or HROs, like MedStar Southern Maryland.
"Years ago, the AABB revised their standards to focus on quality systems. To be able to pass the AABB assessment with no citations means our quality and operational systems were determined to meet or exceed the rigorous requirements set by the AABB Standards Committees," Cupp said. "One of the great things that worked in our favor is that MedStar Southern Maryland was able to learn from other MedStar Health hospital sites that are also AABB accredited."
Denise Robinson, MT (ASCP), who has served as the Administrative Director of Laboratory Services at MedStar Southern Maryland for the past three years, said she was very pleased that the AABB assessor gave "high complements" about their facility, a noteworthy accomplishment for MedStar Southern Maryland which strives to achieve safety, quality and efficiency through five key HRO principles: (1) sensitivity to operations; (2) reluctance to simplify; (3) preoccupation with failure; (4) deference to expertise; and (5) commitment to resilience.
"We audit every aspect of the transfusion process including the completion of documentation for various processes that are carried out in the blood bank. We also audit the nursing aspects in terms of ensuring that a patient's vitals were taken, whether or not they're following protocol for two-person identification before starting a transfusion" Robinson said. "I would like to acknowledge my blood bank supervisor [Cupp] who reiterates that whole sense of safety and quality. We are part of an organization that is not only on an HRO journey, but also actively lives it. Everything that we do in the blood bank follows those HRO principles and the culture of safety that MedStar Health seeks to create for all associates."

About MedStar Southern Maryland Hospital Center
MedStar Southern Maryland Hospital Center, located in Clinton, Maryland, is a 182-bed acute care hospital serving the Washington, D.C., metro and Southern Maryland area. The hospital is focused on caring for patients and their loved ones utilizing advanced technology under the guidance of expert clinicians. Quality, Safety, Wellness, and Patient Satisfaction are achieved through a spirit of patient centered services that connect us to the community we serve. For more information, visit MedstarSouthernMaryland.org.