Current Residents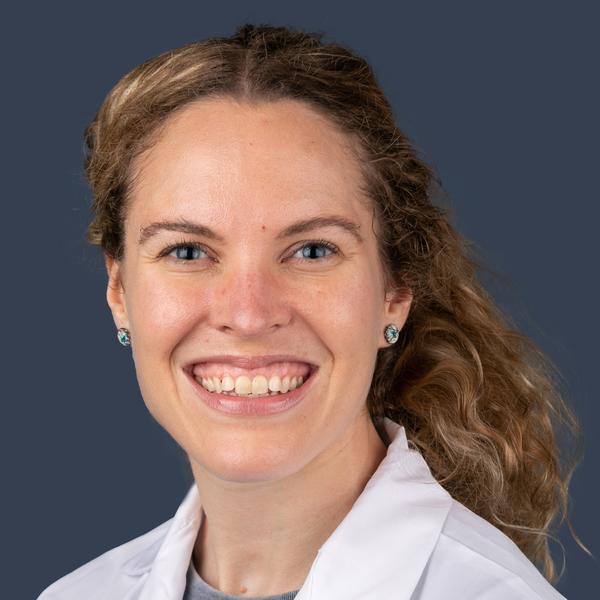 Danielle Flood, MD, Ph.D.
PGY-4
Washington State University, Spokane (2008)
Weill Cornell Graduate School of Medical Sciences, Manhattan, NY (2014)
Uniformed Services University, Bethesda, MD (2019)
Lieutenant, United States Public Health Service
Elle is a bit of a rolling stone as DC is the 10th State (or district) where she has lived. However, she has found a great sense of home amongst family, friends and on the saddle of one of her bicycles. Elle is passionate about all things endurance sport, particularly triathlons and open water swimming. She particularly enjoys eating: the fourth event of triathlon, and has never met a Bahn Mi she didn't like. She hopes to combine her love of research, public health and disaster medicine. She looks forward to a career with the USPHS, and considers it an honor to serve.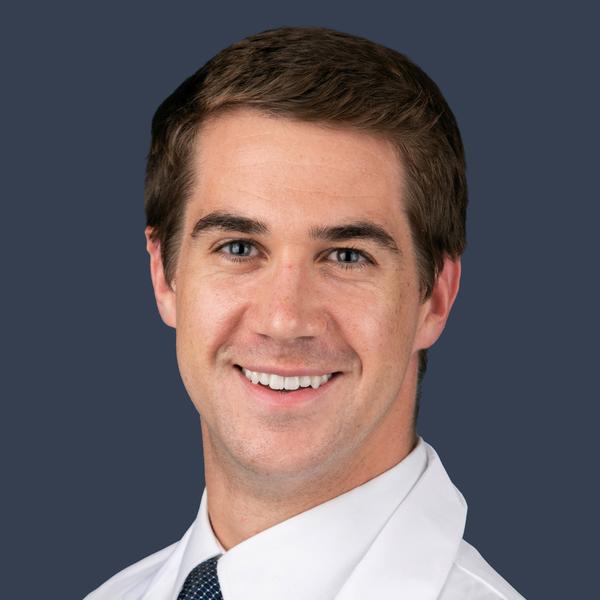 J. Hunter Fraker, MD
PGY-4
Pennsylvania State University (2015)
Georgetown University (2019)
Born and raised in Pennsylvania, Hunter moved to DC for medical school and is excited to stay here for residency. He enjoys traveling and exploring DC. His other interests include indulging in espresso and donuts as well as attending comedy shows. Professionally, he is interested in health policy, public health, and addressing health disparities in the areas of either primary care or infectious diseases.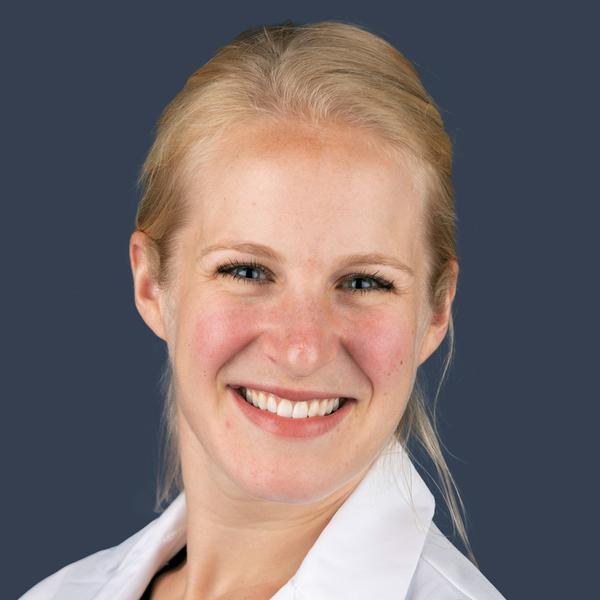 Katherine McAleese MD
PGY-4
Stonehill College (2012)
Georgetown University School of Medicine (2019)

Kate grew up on a farm in Kensington, NH and went to college near Boston MA. She is thrilled to be staying in Washington, D.C. for residency. When she isn't in the hospital, she can be found at the national arboretum or on her balcony, which she is actively trying to turn into a greenhouse. Her other interests include historical fiction, planning her next travel adventure, and bread baking. Her academic interests include tropical medicine, refugee health and disaster response.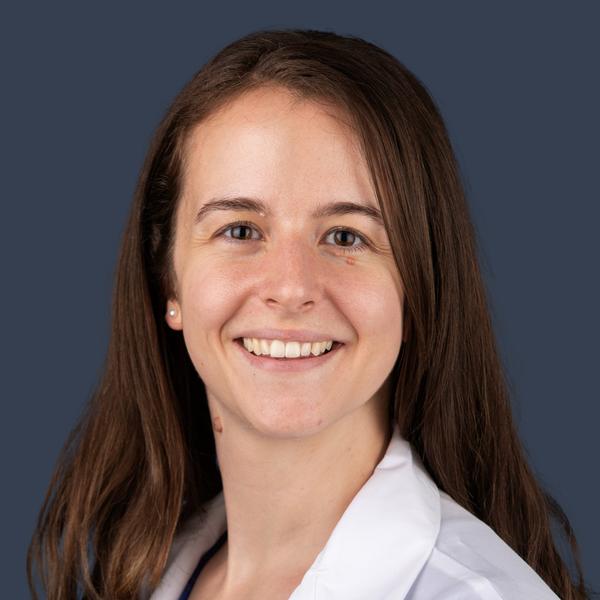 Kathleen Moriarty, MD
PGY-4
Dartmouth College (2009)
Brown University Alpert Medical School (2019)

Kathleen majored in Latin American Studies and Anthropology in college, and was inspired to pursue medicine after working in clinical research on diet and exercise change among veterans with heart disease. During medical school she spent a year researching HIV risk in Peru and was active in the Brown Human Rights Asylum Clinic. She is interested in primary care, immigrant and refugee care, and global health. In her spare time she loves exploring DC, wandering through art museums, and traveling.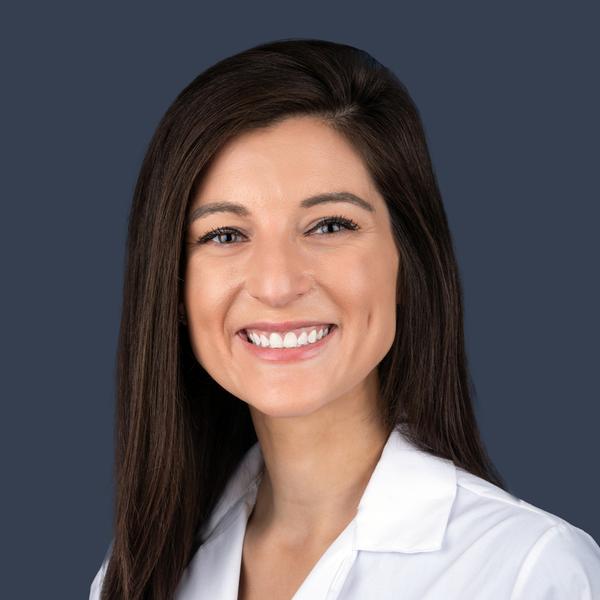 Grace DeMarco, MD
PGY-3
Wofford College (2015)
University of South Carolina (2020)

Born and raised in small town South Carolina, Grace attended Wofford College for her undergraduate studies in Psychology and Government, and then obtained her medical degree from the University of South Carolina. When she's not at the hospital, you can find her at the nearest barre class, coffee shop, or farmer's market. She loves traveling, learning about new cultures, and eating all of the delicious food that D.C. has to offer. She's still unsure of her specific career plans, but has academic interests in global health, POCUS, and hospital medicine.
Kirsten Martin, MD
PGY-3
University of California, San Diego (2016)
University of Vermont, Larner College of Medicine (2020)

Kirsten was born in Canada, but spent most of her childhood growing up in the Bay Area before heading to Southern California for university at UCSD. She spent the last four years getting oriented to the east coast and exploring the beauty of Vermont during medical school. She loves cooking, baking, and exploring new restaurants, but also loves to get outside and exercise! She particularly enjoys hikes in the mountains, running, and pilates. She remains very open minded about her career plans and has many sub-specialty interests including nephrology, cardiology, and endocrinology.
Claire O'Grady, MD
PGY-3
University of Chicago (2013)
Rush Medical College of Rush University Medical Center (2020)

Originally from California, Claire has been slowly migrating east. Previous lives include developing mobile apps in Mozambique and being the world's worst receptionist in Chicago. Some mostly aspirational hobbies are keeping her plants alive, playing bass, reading sci-fi, and hiking and camping when she gets the chance. More often she can be found botching a new recipe or napping with the TV on. Academic interests are constantly in flux but include health technology, addiction medicine, QI, and finding her niche tackling health disparities.
Christine Petrin, MD
PGY-3
Barnard College (2013)
George Washington University School of Public Health (2016)
Tulane University School of Medicine (2020)

Originally from Memphis, TN, Christine attended Barnard College before moving to D.C. to work in health policy and earn an MPH. After four years in New Orleans for medical school, she is thrilled to return to the District! She loves theater and tries to see as many shows as possible throughout the city. Her interests are in health policy, primary care, adolescent medicine, and public health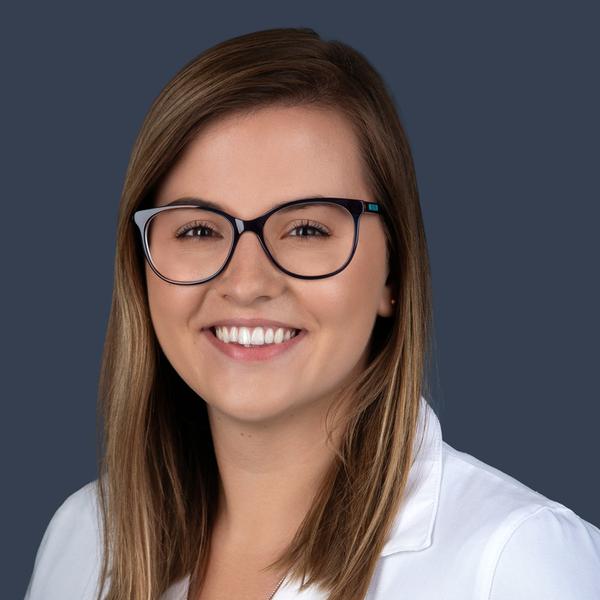 Ellie Hummel, MD
PGY-2
University of Oklahoma (2017)
University of Oklahoma College of Medicine (2021)
Ellie is originally from Salt Lake City, Utah, but grew up around Tulsa, Oklahoma. She attended the University of Oklahoma for undergraduate and medical school. She is very excited to be in the DC area and especially loves the plethora of outdoor activities and the incredible restaurants. In her free time, she loves exploring new areas with her dog, trying new cooking and baking recipes, running on the many DMV-area trails, knitting sweaters, and spending time with her friends and family (especially with her two adorable nephews). She is interested in cardiology and hopes to pursue a fellowship in congenital heart disease.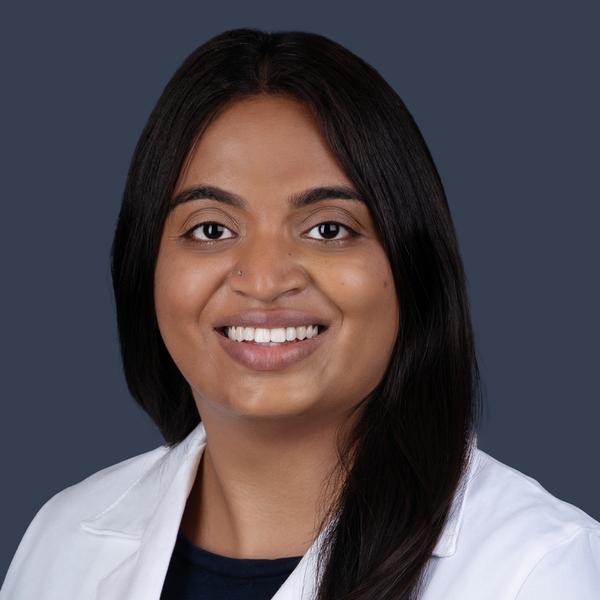 Divya Padmanabhan, DO
PGY-2
Emory University (2015)
University of New England College of Osteopathic Medicine (2021)
Originally from a suburb of Boston, Divya attended college in Atlanta, GA before braving the cold for medical school. She is excited to explore all the restaurants, museums, and shopping Washington, DC has to offer. Divya has academic interests in palliative care and nephrology (among several others) and hopes to integrate her passion for medical education and research into her career! In her free time, you can find Divya trying the newest item at Trader Joes, at the nearest workout class or watching Netflix in bed!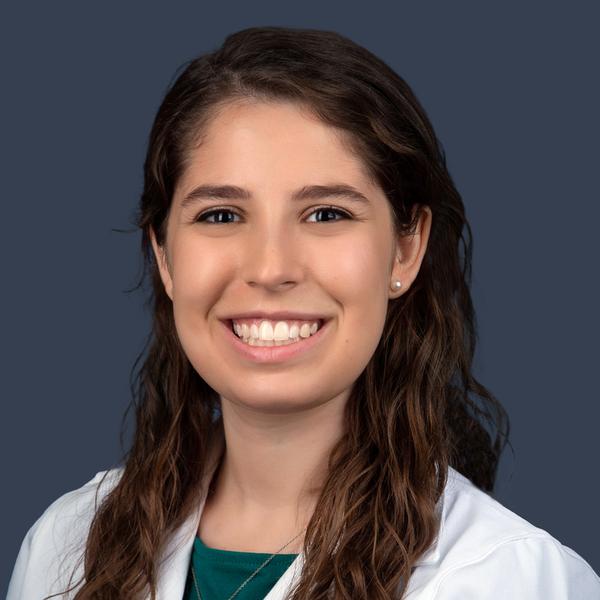 Rachel Zemel, MD
PGY-2
University of Maryland, College Park (2017)
The George Washington University School of Medicine (2021)
A DC-Maryland-Virginia (DMV) local, Rachel is excited to be staying in Washington DC with her family and friends to attend Georgetown's Med-Peds Residency Program. In her free time, Rachel enjoys cooking, dancing, reading, writing, hiking, and exploring DC's Smithsonian museums, monuments, and food scene. Rachel is passionate about pursuing a career in hematology-oncology, and her other career interests include palliative care, mental health advocacy, and teaching.
Devin Boe, MD, Ph.D.
PGY-1
Devin was born and raised in north Chicagoland, wasting his undergraduate education on classics, psychology, and the biological sciences at Northwestern University. He finished his pre-clinical years and began his graduate studies at Loyola University Chicago, then unexpectedly moved to the University of Colorado with his mentor Dr. Liz Kovacs, where he finished his PhD in Immunology and his clinical medical training. A shameless gourmand, Devin enjoys cooking, baking, and all sorts of the culinary arts. He is an avid lover of the outdoors, art museums, nerd culture, and music (especially classical and classic punk/glam rock), often spending his time playing the piano and his guitars. Although quite terrible at them, he also enjoys creative writing and film photography. Academically, Devin is (most) interested in immunology, critical care, and infectious diseases, along with a passion for science and research. Excelsior!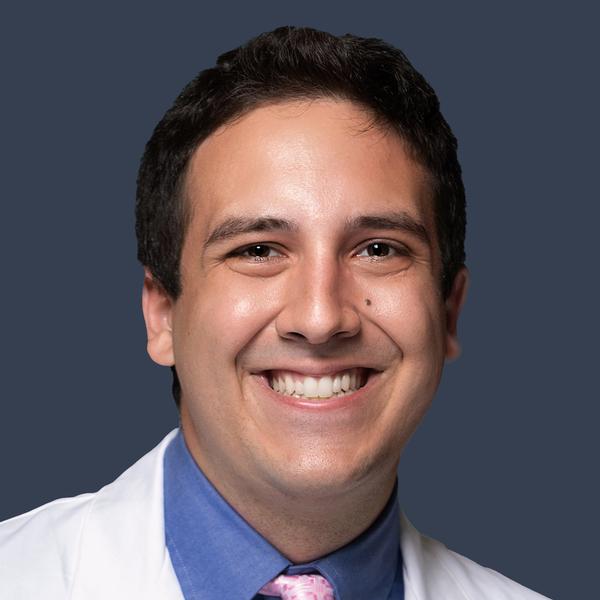 Vincent Cendan, MD
PGY-1
University of Miami (2018)
University of Central Florida College of Medicine (2022)

Born and raised in Miami, Vincent attended "The U" for undergrad (Go 'Canes!) before moving to Orlando for medical school at UCF. Now in D.C., the former Florida Man is excited to see the seasons change, explore the history of the nation's capital, and watch his Marlins and Heat battle the Nationals and Wizards over the next few years. Outside of work, Vincent enjoys hiking, playing basketball, practicing his trombone, playing Cuban dominoes, and watching movies. Vincent's career interests include a combined hematology/oncology fellowship with cancer survivorship, working as a dual hospitalist, or academic medicine. Coming from a family of Cuban immigrants, he is also interested in providing care to underserved populations, particularly with Hispanic and primarily Spanish-speaking groups.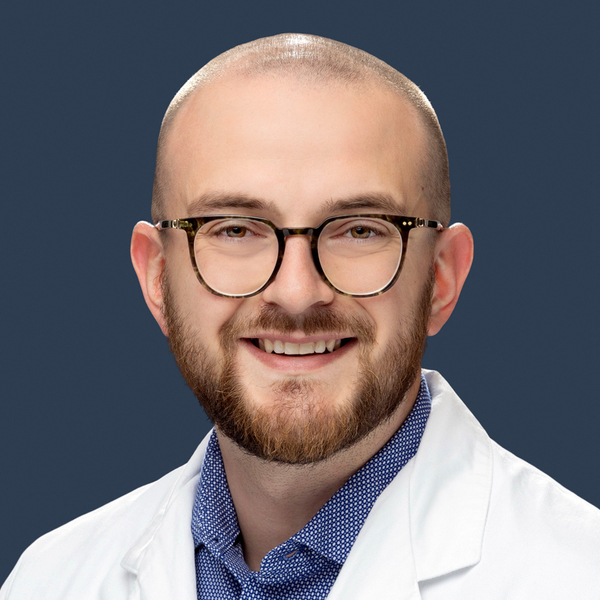 Tyler Clay, MD
PGY-1
Tyler was born and raised in Concord, North Carolina, and stayed in NC for undergrad at the University of North Carolina at Chapel Hill (UNC). After a brief stint teaching English in France, he returned to UNC for medical school. He is excited to explore DC and the DMV area, especially plant-based restaurants, stand-up comedy and the great local concert venues! When not serving both adults and children, he can be found at home baking, cuddling with his dog Rhubarb and fighting for space in the kitchen with his wife Emmalee.