Business Innovation Lab | MedStar Institute for Innovation | MedStar Health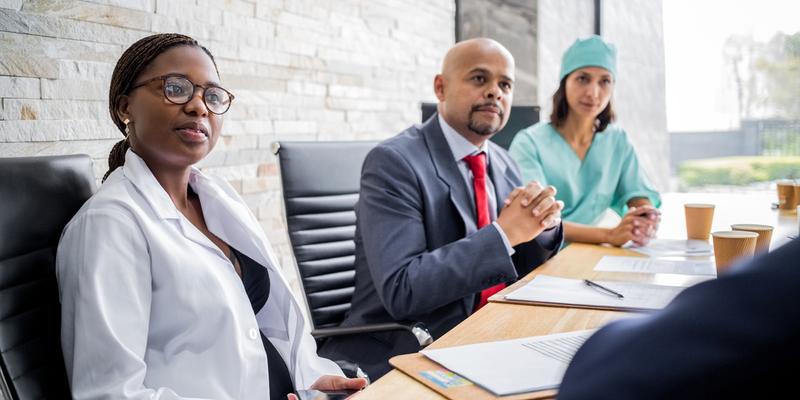 Bringing value through collaboration
The business of health care is so complex that we must look inside and outside for new solutions and new value. The Business Innovation Lab, an essential element of the MedStar Institute for Innovation operating framework, sparks novel collaborations that deliver unique, mutual value through venture and inventor services.
Venture services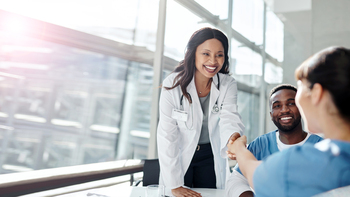 Our venture services team identifies and brings in the best ideas and solutions from the broader financial, entrepreneurial, and healthcare communities that align with our system's strategic priorities. By collaborating with external investors, entrepreneurs, and early-stage and emerging technology companies, we generate unique value through new technologies, capabilities, and business models, including benefit outside of direct patient services.
Leveraging this business expertise and market insight, as well as the system's testbed laboratory for exploring and refining new solutions, helps us strengthen our care model, improve patient outcomes, and support MedStar Health.
Inventor services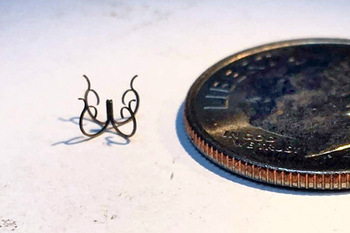 MedStar Inventor Services makes it possible for MedStar Health associates to transform innovative ideas and discoveries into commercial products and more. Together, by making sure associates' ideas are well-developed, protected, and sustainable, we're advancing health, increasing the quality, efficiency, and safety of our system, and improving the experience of patients, families, and providers. MedStar Inventor Services also shares the resulting technologies available for licensing and strategic partnership with potential external collaborators.
Our innovation labs

Representing one of three innovation labs within the MedStar Institute for Innovation, our Business Innovation Lab works alongside our Care Innovation Lab and Information Innovation Lab. These teams establish and offer specialized expertise and services to ultimately help deliver innovation capabilities and solutions across MedStar Health.