Information Innovation Lab | MedStar Institute for Innovation | MedStar Health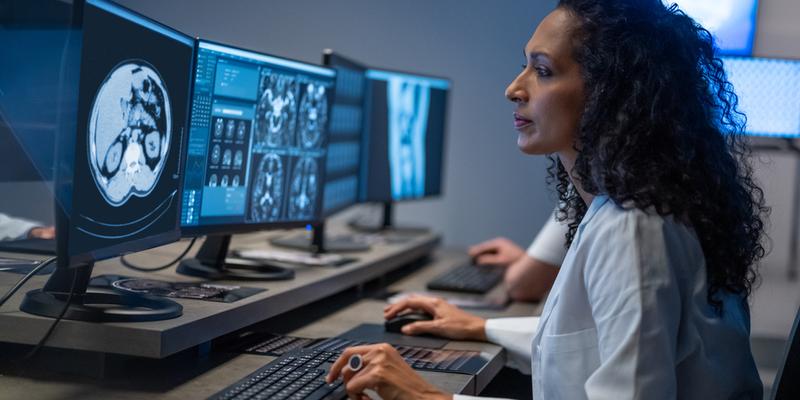 Powering information and technology solutions that advance health
Information is in the fabric and foundation of everything we do in health care. The Information Innovation Lab creates information solutions and infrastructure that advance health and the healthcare experience for patients and providers. By working with clinical teams at MedStar Health, the Information Innovation Lab is putting the power of information technology into the hands of patient-facing teams, making health data actionable and driving better quality, safety, and performance. Our team also develops automation tools to optimize workflows—including customized in-house software solutions, integrated partner solutions, and low-code solutions—which allow a broad set of MedStar Health associates to pioneer and manage process efficiencies across the system.
Core capabilities

Custom software development
Data analysis, informatics, and visualization
Data engineering and cloud infrastructure
Aligned product and project management
Quality assurance
Focus areas

Advanced computational tools
Automation and workflow support
Data and technology support for Innovation Initiatives
MedStar Health learning technologies' advancement and maintenance
Data and analytics support for MedStar Institute for Innovation operational units
Information Innovation Lab in action
Vaccine Information Management System (VIMS)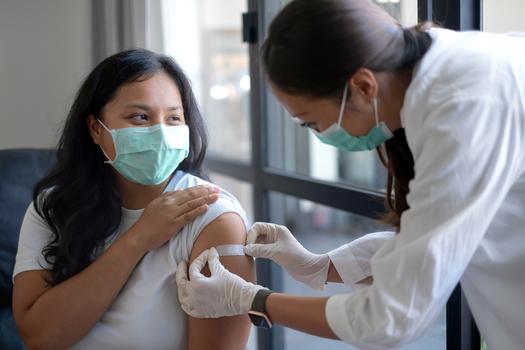 When COVID-19 vaccinations were first made available in late 2020, the accessibility and related procedures and restrictions for their use were changing rapidly. As a leading healthcare system, it was critical for our workforce to be vaccinated as quickly as possible. MedStar Health needed a way to manage associate vaccination doses, gather the data required for state and national reporting, and provide related information to associates.
To meet this need, the MedStar Health Information Innovation Lab collaborated with the system's Information Systems and operational teams to design and launch VIMS in just over two weeks. The system allowed for management of a dynamic approval list for associate vaccinations, collected relevant data for reporting needs, minimized manual data entry through integration with internal data systems, and, in a novel development, connected seamlessly with IDX to allow for online scheduling.
As the requirements and constraints around vaccinations have evolved, the Information Innovation Lab team has continuously adapted the system through rapid development cycles to ensure compliance with internal and external policy and regulation. Since December 2020, more than 48,000 appointments have been scheduled in VIMS for 23,000 associates.
Our innovation labs

Representing one of three innovation labs within the MedStar Institute for Innovation, our Information Innovation Lab works alongside our Business Innovation Lab and Care Innovation Lab. These teams establish and offer specialized expertise and services to ultimately help deliver innovation capabilities and solutions across MedStar Health.