Primary Care at White Plains | 20695 | MedStar Health
Welcome to primary care at White Plains
We provide comprehensive, conveniently located primary care in Charles County, so you can access care when and where you need it. Our team of physicians and nurse practitioners specialize in pediatric care and family medicine, caring for patients of all ages.
Our experience in treating patients of all ages allows us to help your entire family stay healthy at every stage of life. We are experts in recognizing and treating illness, and we work with you to establish personalized plans based on your best treatment options. We know you are our best partner in achieving good health, so we believe it's important to clearly explain your condition and treatment in language that you can easily understand.
Safe Care During COVID-19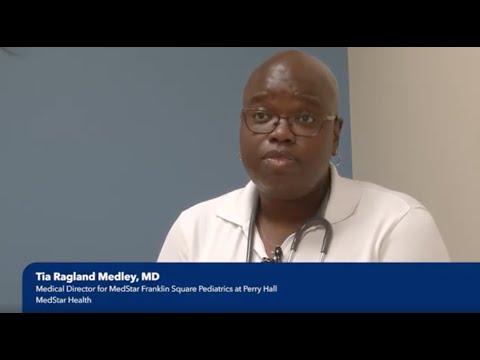 Visiting MedStar Medical Group Primary Care at White Plains
Hours of operation:
Monday to Friday
7:30 a.m. to 4 p.m.
Parking

Parking lot available on site
Insurance
MedStar Medical Group accepts most major health insurance plans. If you are uncertain as to whether your individual health insurance plan is accepted at MedStar Medical Group, please call your insurance company.
Accreditation
MedStar Medical Group at White Plains has been awarded Patient-Centered Medical Home™ recognition by the National Committee for Quality Assurance (NCQA). The NCQA Patient-Centered Medical Home standards emphasize the use of systematic, patient-centered, coordinated care that supports access, communication, and patient involvement.
Patient-Centered Medical Home™ is a trademark of the National Committee for Quality Assurance.