Pediatric Care & Services | Pediatricians | MedStar Health
Providing compassionate pediatric care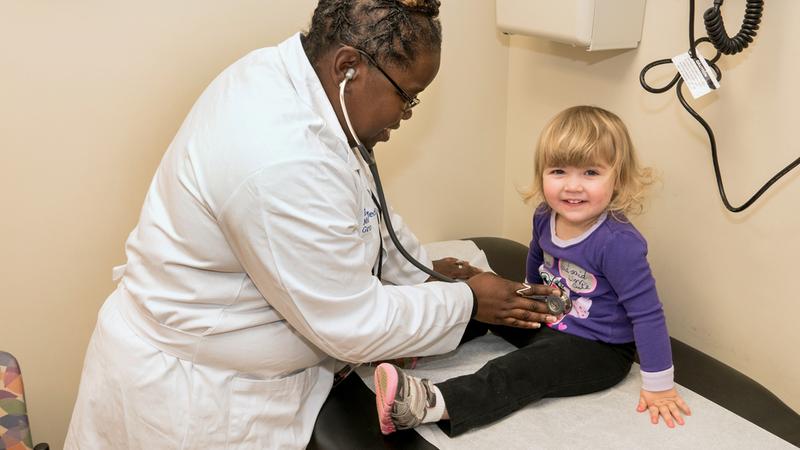 Our pediatricians focus on the physical, emotional, and social health of children—from newborns and infants to children and young adults. From preventive health care to the diagnosis and treatment of acute and chronic diseases, MedStar Health pediatric physicians and specialists include nationally recognized experts in children's health.
Your MedStar Health pediatrician becomes your partner and advocate in personalized health care for your children by keeping you at the center of decision-making and encouraging you to participate in care whenever possible.
Our pediatric care is not only comprehensive—it is also convenient. With practice locations throughout our network of 10 hospitals, numerous outpatient clinics and nationally ranked specialty pediatric services, you're never far from outstanding pediatric care.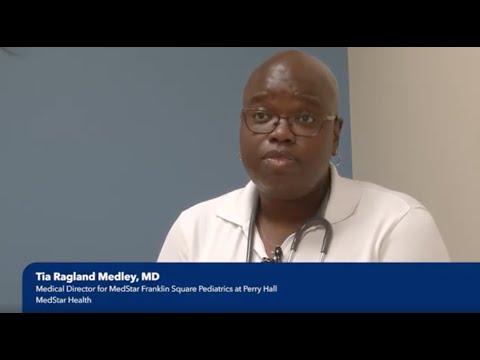 Featured conditions and treatments
Treatments
Research
The pediatrics department's research team is one of the best in the nation. We are devoted to the advancement and dissemination of medical knowledge through various research projects to find the best outcomes for our patients.