Pediatric and Adolescent Gynecology |Conditions | MedStar Health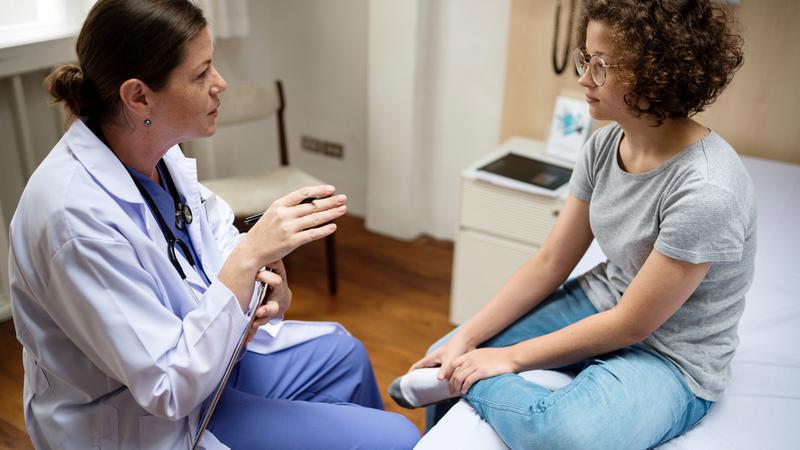 When your newborn or child needs specialized gynecologic care, our doctors in Pediatric and Adolescent Gynecology at MedStar Health focus knowledge and compassion on both of you. We are dedicated to providing quality reproductive health care to patients from infancy to age 21.
Pediatric gynecologic conditions treated
Androgen insensitivity syndrome
Congenital abnormalities
Congenital adrenal hyperplasia
Condyloma
Contraception for patients with complex medical conditions
Delayed puberty
Hymenal septum
Imperforate hymen
Lichen sclerosus
Menstrual abnormalities
Obstructed uterine horn
Ovarian tubal torsion
Precocious puberty
Pediatric vulvovaginitis
Pelvic masses
Pelvic pain
Pelvic inflammatory disease
Polycystic ovarian syndrome
Pre-pubertal vaginal bleeding
Turner's syndrome
Vulvar cysts and abnormalities
Vaginal agenesis
Vater syndrome
Vaginal and uterine sarcoma
Vaginal septum
Areas of research
Current areas of research include:
Different surgical techniques for the management of ovarian masses and cysts
HPV vaccine and transplant recipients
Immunity of the young cervix
IUD use in adolescents
PCOS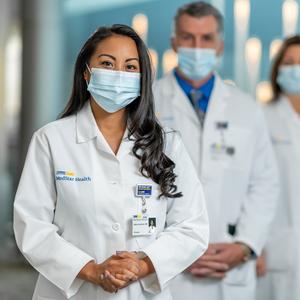 Expert women's health care
Getting the care you need starts with seeing one of our women's health specialists.