Non-Surgical Weight Loss Program | Procedures | MedStar Health
Medical (non-surgical) weight loss program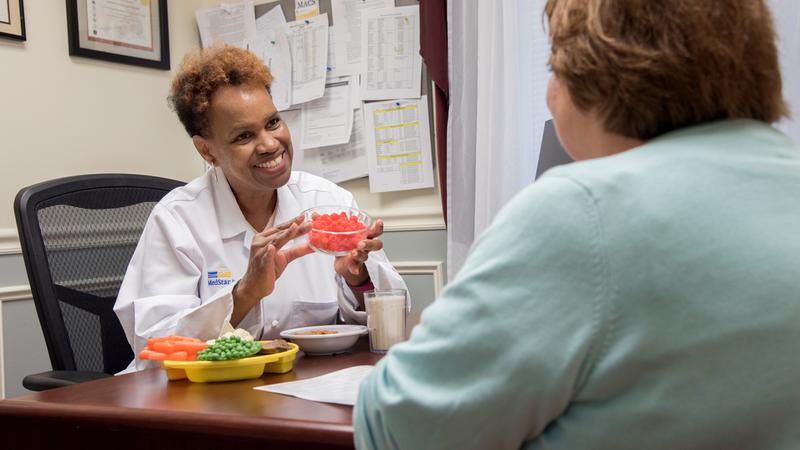 The goal of our multidisciplinary weight loss team is to help our patients achieve and maintain improvements in health through lifestyle changes, nutrition, and medicine. Even a small amount of weight loss (5-10% of current weight) can make a significant impact on your health.
Surgery is not always the right choice for some patients, which is why we have developed an alternative option to surgery, with similar powerful outcomes. This program is tailored to help those candidates who do not qualify for surgery. Through good nutrition, exercise science, education, and medication, we help our patients lose the weight and keep it off for good.
Our non-surgical program includes:
An individualized assessment, complete weight loss plan, and regular follow up with one of our weight loss specialists

An individualized assessment, complete nutrition plan, and regular follow up with one of our registered dietitians

Small weekly fitness classes led by our exercise physiologist

Behavior counseling groups led by a mental health professional who specializes in obesity and weight loss counseling

Monthly support group sessions
The weight loss team at MedStar Health is here to prevent and cure chronic disease through good health. Call us today for more information about our non-surgical weight loss program at 301-774-8828.
Patient Success Stories
"MedStar Montgomery Medical Center Helped Me Lose 80 Pounds and Regain My Life"
- Watch Carolyn's story.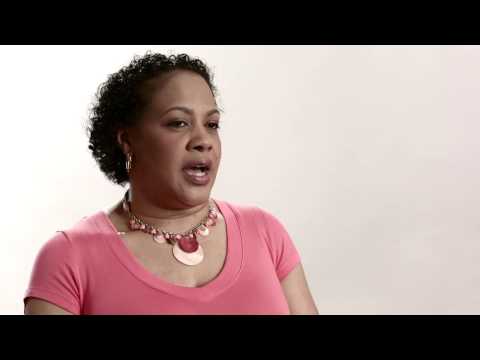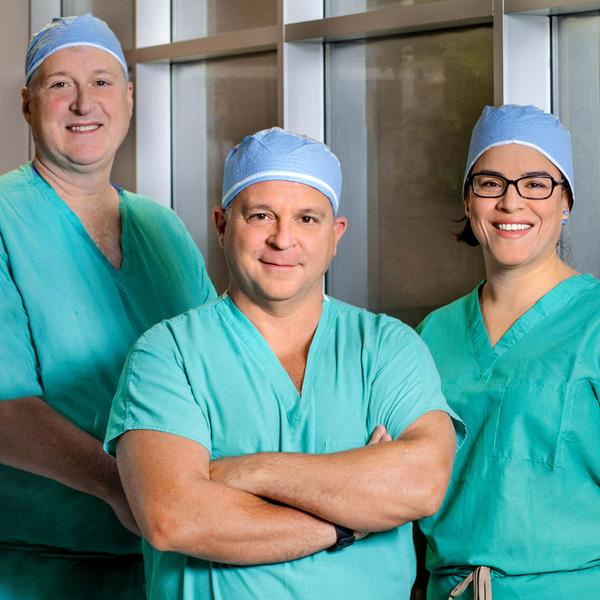 Expert bariatrics care
Getting the care you need starts with seeing one of our bariatrics specialists.