MedStar Health Opens New Urgent Care Location to Serve the Ballston Community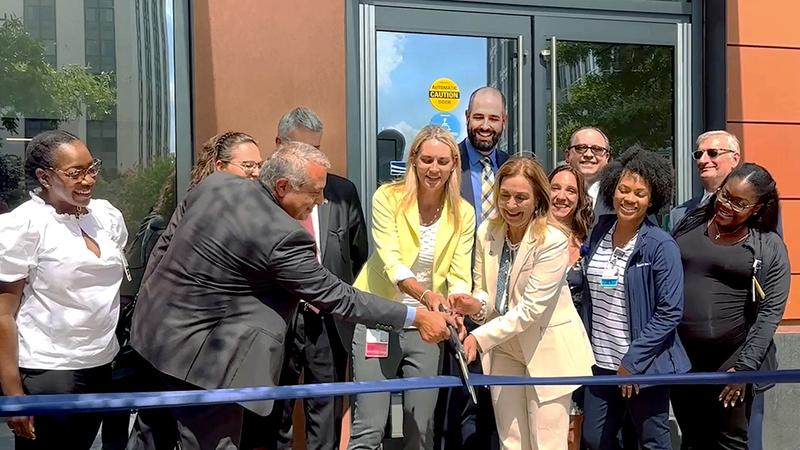 Services include illness and injury care, full X-ray capabilities, specialty telehealth consults and more.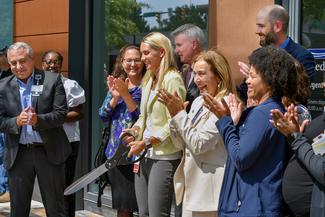 Ballston, Va. — MedStar Health has opened a new urgent care location in the heart of Ballston to serve the surrounding community of Arlington, Va., including students, faculty, and staff from nearby Marymount University. It is the 34th urgent care site in the MedStar Health system that includes offices in central and southern Maryland, northern Virginia, and the District of Columbia and is the second in Virginia to the MedStar Health Urgent Care on King Street in Alexandria.
The Ballston location is a 3600 square foot space on the first floor of a low-rise building with six exam rooms, a lab area, and 14 dedicated garage parking spaces with two hours of free parking for patients.
Specialized services include:
Telehealth consultations during exams for four major specialties including cardiology, emergency, orthopedics, and pediatrics
Full body x-ray and on-site interpretation
EKGs
Rapid STD testing for females
Rapid HIV testing for males and females
Interpretation and ASL
The new urgent care office is in a building owned by nearby Marymount University, where it also houses its administrative offices and graduate student classrooms. MedStar Health Urgent Care at Ballston is open to the entire Arlington community and will serve as backup to student health services with extended hours or more advanced care for students, faculty, and administrators. Its opening coincides with the start of the new academic year at Marymount University.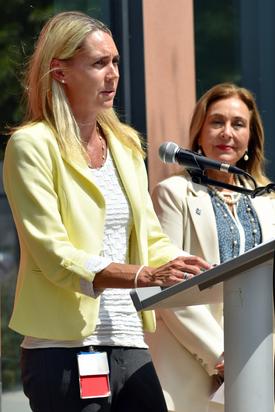 "We look forward to providing trusted urgent care for the local community of Arlington, Va., as well as for the students, faculty, and administrators of Marymount as well as families affiliated with the nearby MedStar Capitals Iceplex," said Elizabeth Delasobera, MD, vice president and chief medical officer of MedStar Health Ambulatory Services. "In addition to the many services provided at this location, patients will have access to the vast MedStar Health referral network of hundreds of specialists, if they need it."
All 34 MedStar Health Urgent Care locations are open seven days a week, from 8:00 a.m. to 8:00 p.m., and serve diverse populations, from young children to seniors. MedStar Health Urgent Care accepts most private insurance as well as in-state Medicaid and Medicare, supplemental insurance, and self-pay patients as well as the student health insurance plan for Marymount students. Patients can reserve a space online or walk in during all hours of operation and will have access to a secure patient portal to view lab results.
To learn more about urgent care at MedStar Health please visit: https://www.medstarhealth.org/services/urgent-care