Monumental Sports Provides Critical Support for Continued COVID-19 Vaccination Efforts in Washington, D.C.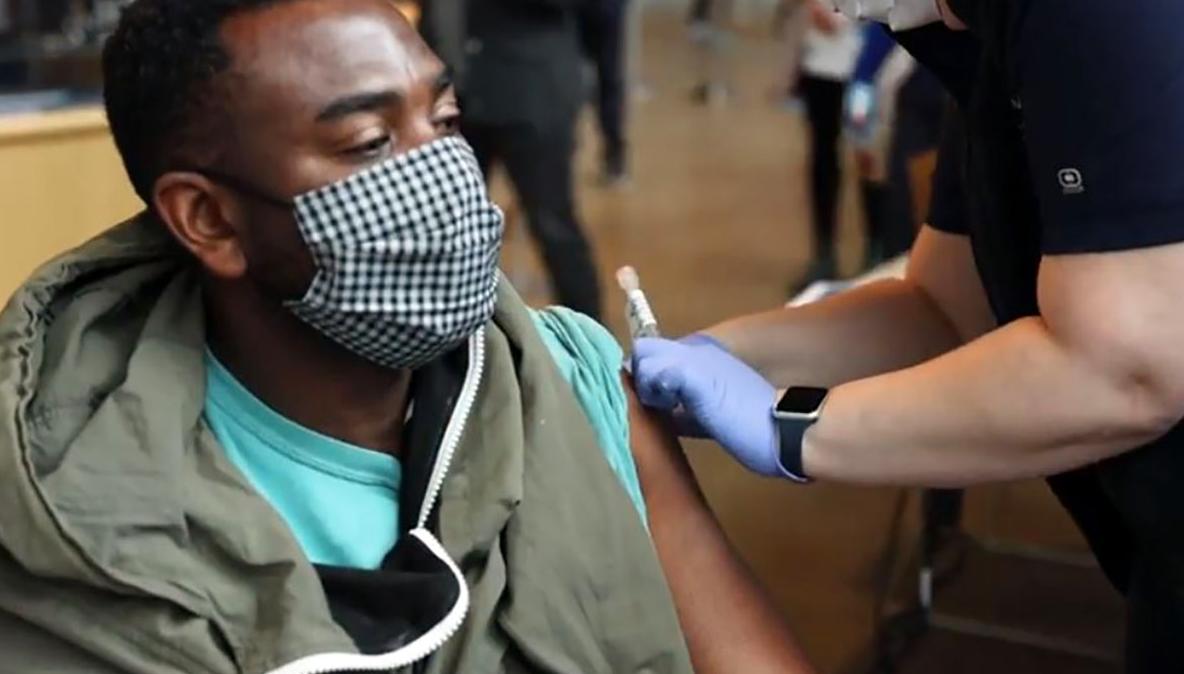 COLUMBIA, Md
. – Monumental Sports recently announced a $1,000,000 contribution to support MedStar Health's continued efforts to deliver COVID-19 vaccines within the District of Columbia.
Throughout the pandemic, MedStar Health has remained at the forefront of care by rapidly implementing necessary changes to meet the demands of the virus and is now focused on efforts to increase COVID-19 vaccines in underserved communities in the District.
"Monumental Sport's support for our continued vaccination efforts is coming at the perfect time," said
Elizabeth Delasobera, MD
, Medical Director of MedStar Health Urgent Care and Team Physician for the Washington Capitals. "As we move our vaccine efforts into our primary care and ambulatory locations, it remains critical that we continue to vaccinate those in our community who still need to be vaccinated. This support will also help vaccinate our pediatric population as vaccinations become available to more age groups. I am grateful and proud of this amazing partnership."
"Monumental Sports knows every community member deserves equal access to these life-saving COVID-19 vaccines," said Monica Dixon, president of External Affairs and chief administrative officer at Monumental Sports. "With this support, we hope to help provide more access to vaccines for our community through MedStar Health's expansive healthcare network."
MedStar Health currently offers COVID-19 vaccines at various sites in the D.C. region. To learn more about receiving a COVID-19 vaccine through MedStar Health, please click here.