Cardiovascular Diagnostic Tests | MedStarHealth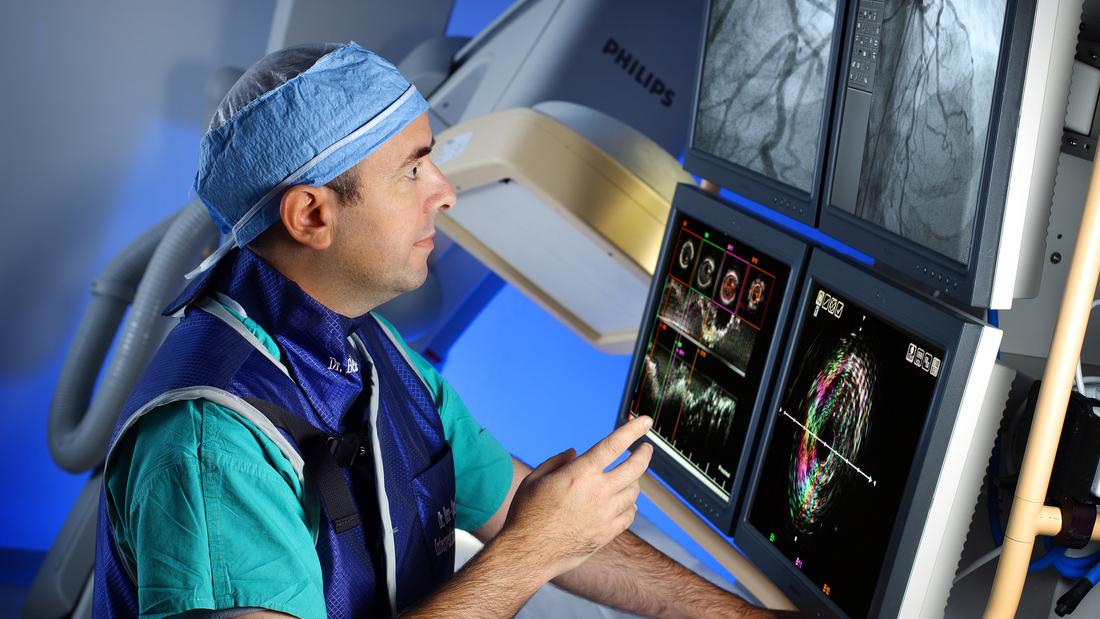 Overview
Cardiology is a medical specialty concerned with disorders of the heart. Cardiologists specialize in the diagnosis and treatment of such conditions as congenital heart defects, coronary artery disease, electrophysiology, heart failure and valvular disease.
Local Access to Care
Over 100 MedStar Health cardiologists treat thousands of patients each year. With offices located throughout central and southern Maryland and the District of Columbia, patients have convenient local access to expert cardiac care.
Diagnosis and Treatment, and Innovation
High quality, successful treatment starts with an accurate diagnosis. Our physicians take the time to listen to each patient so they can thoroughly understand their symptoms and address any concerns. They may recommend several tests designed to identify any condition you may have and determine your best course of action.
Once the diagnosis is made, an individualized treatment plan will be created with your input. Cardiologists also coordinate care with other cardiac medical and surgical sub-specialists.
Innovation and Research
MedStar Health cardiologists are always learning with the goal of providing the latest innovations in the diagnosis and treatment for people with heart disease. You may have an opportunity to be part of the many heart-related clinical trials.
Expert cardiology care
Getting the care you need starts with seeing one of our cardiologists.