Our Top 5 Healthcare News Stories of 2017
If you are experiencing a medical emergency, please call 911 or seek care at an emergency room.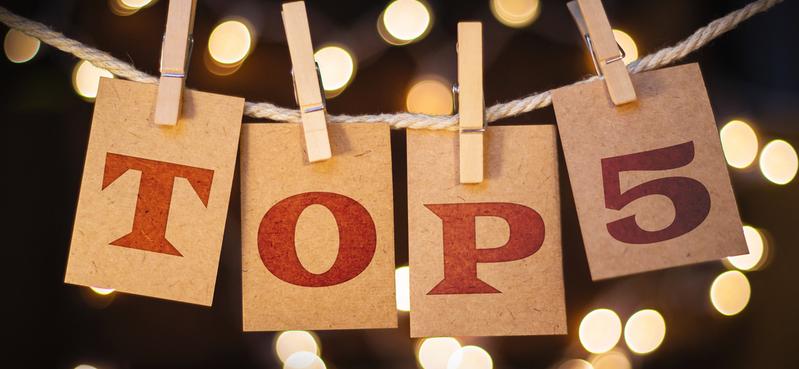 From a solar eclipse with potential vision threats to a shift in long-standing heart health guidelines, 2017 was a remarkable year for health care. Through it all, we've provided breaking news and health tips on the Center View blog to keep the D.C. area informed.
We reviewed our 137 healthcare news stories of 2017 (which were read by nearly 510,000 readers!) and selected the following as our top five healthcare news stories of the year. Best wishes for a healthy and happy 2018 from all of us at MedStar Washington Hospital Center!
1. Tips to make colonoscopy prep more bearable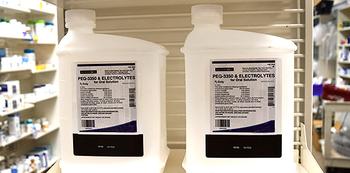 Patients often say the worst part of getting a colonoscopy is the prep before the screening. The liquid diet, the bowel-clearing fluids, the newfound relationship with the bathroom—unfortunate necessities for this lifesaving screening. Our readers submitted personal tips for making colonoscopy prep a little easier, and we compiled them in this March 2017 blog article. Learn more.
2. Changing blood pressure targets frustrate patients – and doctors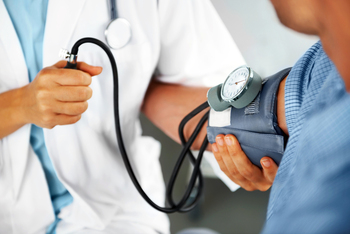 Different health organizations have varying opinions on what constitutes high blood pressure. Then, in November 2017, new hypertension guidelines mean that nearly half of adults across the country are now considered to have high blood pressure. Dr. Allen J. Taylor discusses challenges with research and shares blood pressure management tips. Read more.
3. Knee replacement alternative relieves pain, retains mobility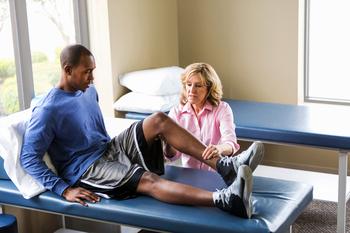 If you're facing knee replacement due to arthritis, you might feel like you're caught between a rock and a hard place. Being active is painful, but being inactive while recovering or giving up high-impact activities like running, jumping and skiing sounds awful. Dr. Evan Argintar, an orthopaedic surgeon, discusses alternatives to knee replacement that can ease your pain and keep you active. Discover your options.
4. Five tips to protect your eyes during the solar eclipse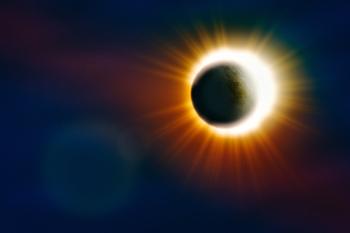 The first coast-to-coast solar eclipse since 1979 crossed the skies on Aug. 21, 2017. People in the Washington, D.C., metropolitan area were treated to about 80 percent coverage of the sun that afternoon. Solar eclipse frenzy gripped the U.S., with people traveling hours to catch a glimpse. However, even a small amount of direct sunlight can damage the sensitive tissues of the eyes. We shared an article by Dr. Namratha Turlapati, an ophthalmologist, on how to enjoy the solar eclipse without damaging the eyes. Relive the solar eclipse excitement.
5. How do colorectal cancer screenings measure up?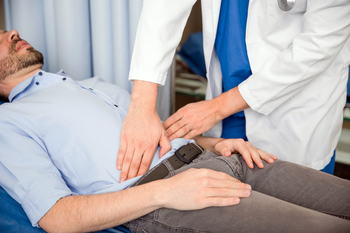 The gold standard for colorectal cancer screening is colonoscopy. It's an accurate, effective test that may reduce the average person's risk for getting colorectal cancer by 40 percent. But preparing for a colonoscopy can be a hassle, and some patients would rather have an alternative to this test. Dr. James F. FitzGerald discusses alternative colon cancer screenings and whether they're as effective as colonoscopy. Learn more.
Stay up to date and subscribe to our blog