Announcing Dr. Hunter Groninger as NEW Scientific Director for MedStar Palliative Care
If you are experiencing a medical emergency, please call 911 or seek care at an emergency room.

Since 2014, MedStar Palliative Care has grown to provide expert interdisciplinary care for patients with advanced illness, such as cancer or heart failure, and their families across. Our interdisciplinary approach spans our system – last year alone, Palliative Care clinicians completed over 9000 consultations across hospitals, clinics, and telehealth settings.

Medical assessment and management, complex communication strategies, and innovative healthcare delivery models are all part of the science of palliative care. For several years, MedStar Palliative Care clinicians have been advancing this science through grant-funded and investigator-initiated clinical research. Examples of ongoing research include telehealth strategies for home-based palliative care delivery, virtual reality for cancer pain management, and massage therapy to improve self-efficacy in left ventricular assist device recipients.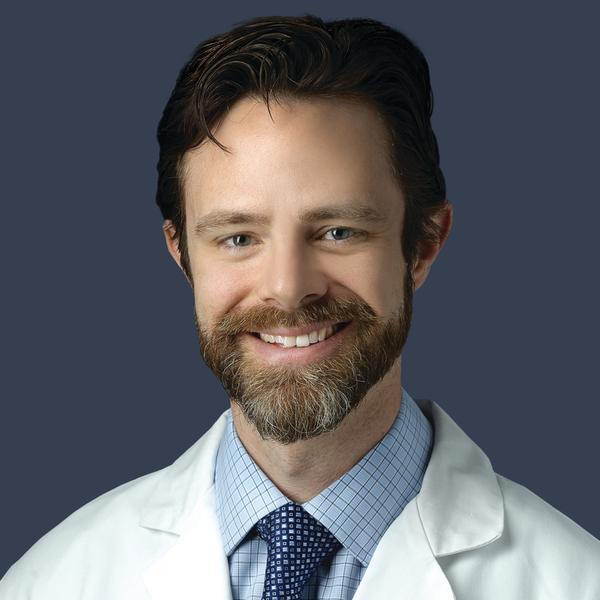 To leverage the ongoing scientific work while growing the palliative care research portfolio to achieve national recognition, the MedStar Health Research Institute is pleased to announce the appointment of Dr. Hunter Groninger as Scientific Director for MedStar Palliative Care. Dr. Groninger currently serves as Director of Palliative Care at MedStar Washington Hospital Center, as Professor of Medicine at Georgetown University Medical Center and as a funded investigator at MHRI. In his new role as Scientific Director, Dr. Groninger will engage investigators and stakeholders across the MedStar-Georgetown system to explore opportunities for scientific collaboration and to elevate the interdisciplinary success of palliative clinical research.
Stay up to date and subscribe to our blog