Research Institute Goes Red for Heart Health
If you are experiencing a medical emergency, please call 911 or seek care at an emergency room.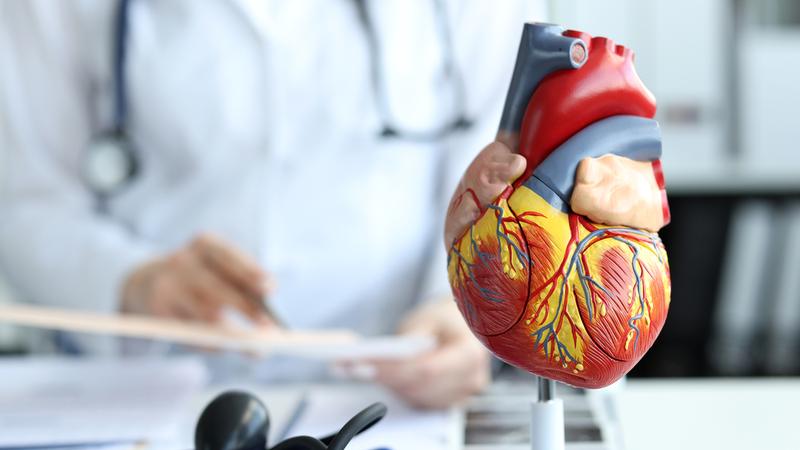 Every February at MedStar Health Research Institute, we celebrate "Heart Healthy" and take the time to "Go Red!" for heart health. Associates were invited to wear red in support of the American Heart Association's (AHA) fight against heart disease in February. Throughout the month, associates submitted photos with their teams to show their commitment to heart health.
As we have for the last nine years, we accepted submissions for a photo challenge! Associates showed off in their red outfits and team spirit to show their commitment to heart health. View all the photo submissions from Research Institute teams below.
Thank you to all who showed their support for this important cause!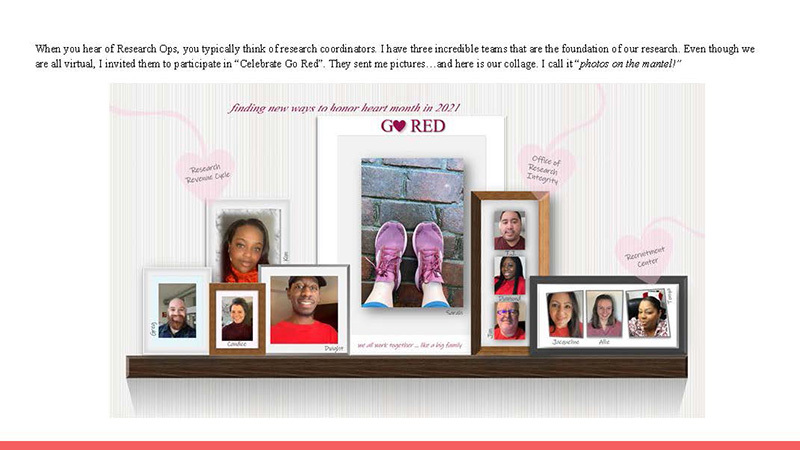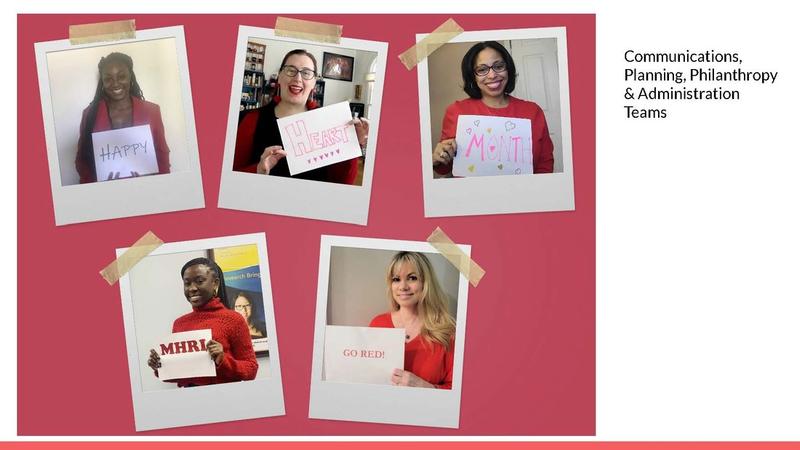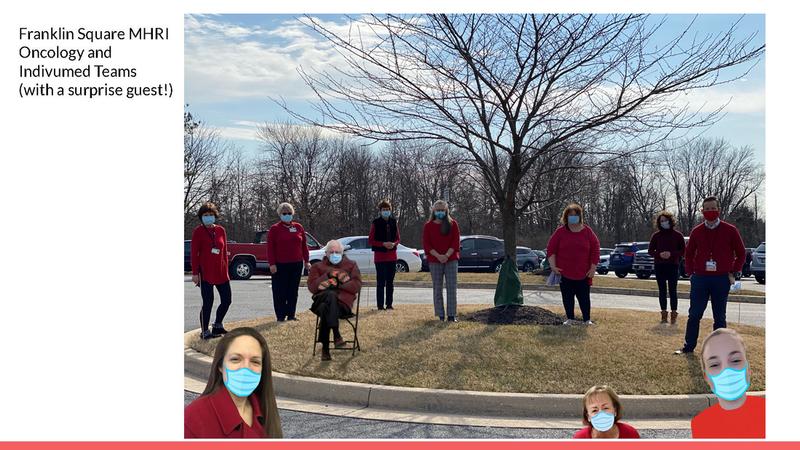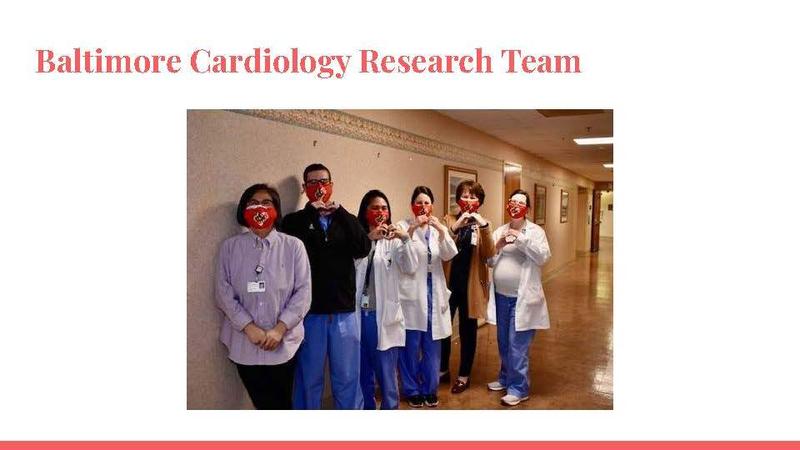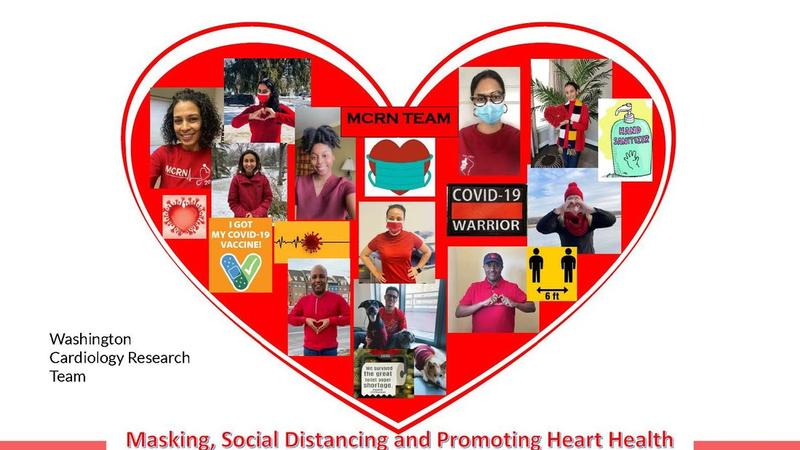 Stay up to date and subscribe to our blog