MedStar Health Institute for Quality and Safety | MedStar Health
Advocacy
MedStar Health Institute for Quality and Safety is led by some of the most experienced and visionary leaders in the nation – all who place a high value on delivering and advocating for innovative programs that drive lasting culture improvements and the safest, highest-quality health care. The Institute is a leader in the areas of patient and family engagement, CANDOR (Communication and Optimal Resolution), diagnosis improvement, bloodless medicine, and healthcare narratives.
CANDOR and transparency
We are dedicated to improving communication between patients, their caregivers, and the healthcare system along the continuum of care, especially when care does not go as planned. We support clinicians and healthcare staff toward developing deep, meaningful relationships with their patients and families through open, honest, and clear communicating.
Engaging patients as partners
When healthcare facilities like ours reach out and tap the experience and wisdom of our patients, we always find people eager to help us deliver the best possible care. Patients and families see gaps in our processes and opportunities for improvement that we may miss, making them a valuable resource for helping us to maintain the high-quality patient-centered care we strive for. In 2011, MedStar Health made the commitment to establish system-wide patient and family advisory councils for quality and safety. Together, we aim to bring the finest quality of health care to the communities we serve.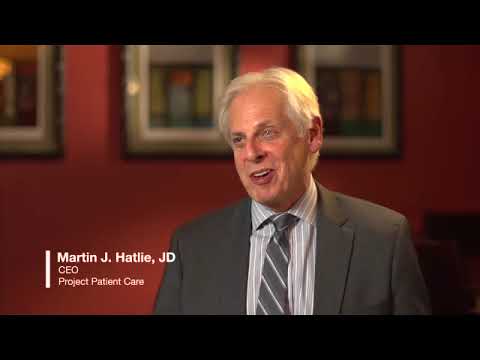 Listen to MedStar Health's David Mayer, MD and other leaders talk about the win-win for patients and hospitals who work together via advisory councils.
Healthcare narratives
Our leadership finds both meaning and success in elevating healthcare stories that matter, and at the same time, help shape a new culture for healthcare delivery. Narratives have the power to drive changes and set the tone of our high reliability culture. While we provide healthcare narratives like the one below, our Institute serves as a creative outlet and training outlet for healthcare professionals as well as patients and families who want to share their own healthcare-related story.
We offer:
Educational and narrative driven documentary films on healthcare topics in need of urgent attention

Assistance in writing book length manuscripts to tell provider and patient healthcare stories

Strategic partnerships across industries to shape healthcare messaging that adds value and is focused on the delivery of the safest, highest- quality care

Production consulting and resources for video and digitally driven healthcare storytelling
Featured Patient - Physician Narrative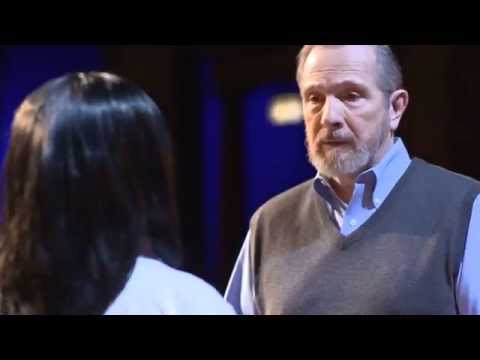 International Training Center for Bloodless Medicine and Surgery
The Institute is committed to being a leader in bloodless medicine and surgery. Through our international training center, we offer free consulting services for administrators and physician leaders who would like to establish a bloodless medicine and surgery program at their institution.