Accreditation & Awards | MedStar Harbor Hospital | MedStar Health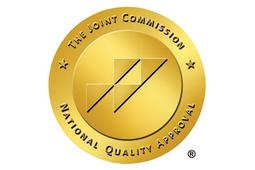 The Gold Seal of Approval® from The Joint Commission (2019-2021: Three-year designation)
For our dedication to improving health care quality and safety. Hospital accreditation provides the gold seal of approval on how well our staff:
provides a safe environment for patient care
educates patients about the risks and options for your diagnosis and treatment
protects patients' rights as a patient, including privacy rights
evaluates patients' conditions, before, during and after diagnosis and treatment
protects patients against infection
plans for emergency situations
The hospital also earned the Joint Commission's Gold Seal of Approval for Stroke Care and Spine Surgery, with no recommendation for improvement. MedStar Harbor has consistently earned these certifications for more than five years in a row—all with no recommendations for improvement.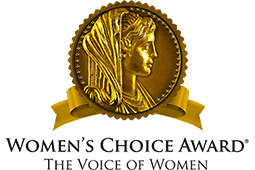 The Women's Choice Award: The Voice of Women (2022)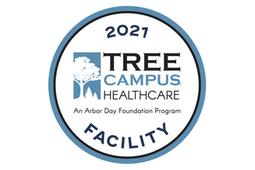 Tree Campus Healthcare Facility Award (2021)
The Arbor Day Foundation is the world's largest membership nonprofit organization dedicated to planting trees. Its Tree Campus Healthcare program aims to transform community health and wellness and ultimately save lives through the health benefits provided by trees, as well as recognize healthcare institutions that make an impact on wellness through tree planting, education and community engagement. To receive Tree Campus Healthcare recognition, MedStar Harbor Hospital met five program standards: have an advisory committee, facility tree care plan, community forestry project, a celebration event and a financial investment toward a tree care plan or projects.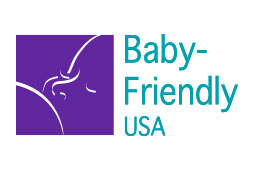 Baby-Friendly Designation (2019 – 2024: Five-year designation)
Achieved the prestigious five-year Baby-Friendly designation from Baby-Friendly USA. We implemented all Ten Steps to Successful Breastfeeding and is compliant with the International Code of Marketing of Breast-milk Substitutes; so that evidenced-based care is provided, education is free from commercial interests, all infant feeding options are possible, and individual preferences are respected.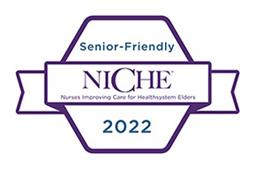 Nurses Improving Care for Healthsystem Elders (NICHE) Senior Friendly (2022)
MedStar Harbor Hospital maintains "Nurses Improving Care for Healthsystem Elders (NICHE) Senior-Friendly" status due to our exemplary care for older adults through educational courses, conferences, and evidence-based protocols.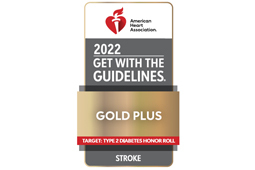 U.S. News and World Report (2021-2022)
High performing in Heart Failure
High performing in Chronic Obstructive Pulmonary Disease (COPD)
High Performing in Pneumonia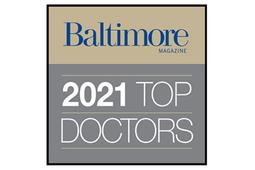 Baltimore Magazine's "Top Doctors" (2021)
MedStar Harbor Hospital is proud to announce that many of its hospital physicians have been identified by Baltimore magazine's much anticipated and highly coveted "Top Docs" 2021 list across many specialties. We continue to have many doctors recognized throughout the years.
Baltimore Magazine's Excellence in Nursing (2021)
Baltimore magazine recognized 25 MedStar Health nurses with the 2021 Excellence in Nursing award. For the past seven years, Baltimore magazine has conducted a survey seeking the best nurses in the region to be featured in a special issue dedicated to top nurses.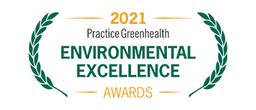 Practice Greenhealth Environmental Excellence Award Winner (2021)
This award recognizes our organization's ongoing commitment to improving its environmental performance and our efforts to build sustainability into our operations. We have received Practice Greenhealth awards since 2013.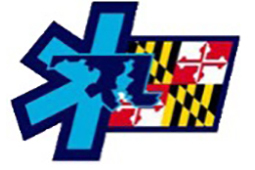 EMS Base Station (2017 – 2022)
A five-year certification as an EMS Base Station by the Maryland Institute for Emergency Medical Services Systems.