MedStar Health Otolaryngology at MedStar Georgetown University Hospital | 20007 | MedStar Health
Welcome to Otolaryngology services at MedStar Georgetown University Hospital
MedStar Georgetown Otolaryngology – Head & Neck Surgery is the provider of choice in the Washington D.C. region for treatment of common, chronic, and complicated conditions of the ear, nose, and throat.
While we address routine conditions arising in the head and neck, one of the defining characteristics of care is our treatment of patients with complex conditions. These include head and neck tumor removal and reconstruction, hearing restoration, endoscopic surgery of skull base tumors, pediatric otolaryngology, voice restoring surgery, and sleep apnea surgery.
Video
Facebook Live: Sleep Apnea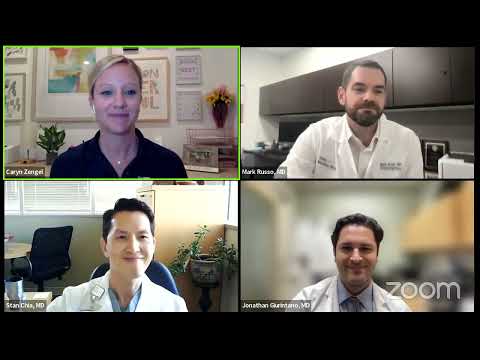 We were LIVE discussing sleep apnea, symptoms, and treatment options–in particular an innovative treatment option, the Inspire Sleep Apnea Implant with our expert otolaryngologists Dr. Stanley Chia, Dr. Mark Russo, and Dr. Jonathan Giurintano.
Scheduling: 202-295-0556
Office: 202-444-8186
Fax: 877-826-6501