Journal of the American College of Cardiology Recognizes Toby Rogers, MD, PhD with a Young Author Achievement Award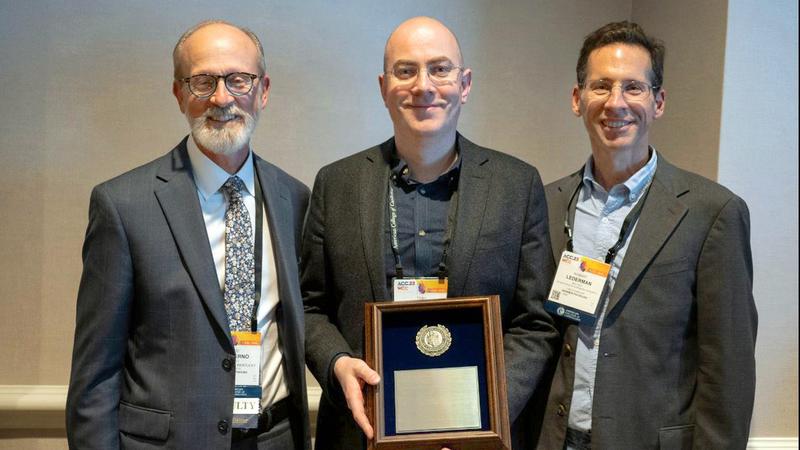 MedStar Washington Hospital Center interventional cardiologist honored for outstanding research during the Annual Scientific Session of the American College of Cardiology
WASHINGTON 一 Toby Rogers, MD, PhD, interventional cardiologist and scientific lead for the MedStar Heart & Vascular Institute Structural Heart and Valvular Disease Program, was awarded the Spencer King Award for Outstanding Scholarship at the American College of Cardiology Annual Scientific Session Together With the World Congress of Cardiology (ACC.23/WCC) in New Orleans, March 5, 2023. 
The Spencer King Award for Outstanding Scholarship recognizes research published in the Journal of the American College of Cardiology specialty journal, JACC: Cardiovascular Interventions. It is one of nine JACC Young Author Achievement Awards recognizing researchers within their first five years of training. 
Dr. Rogers' award was for his published research, Transcatheter Mitral Cerclage Ventriculoplasty: From Bench to Bedside. Scientists from MedStar Health and the National Institutes of Health's National Heart, Lung, and Blood Institute collaborated to develop a transcatheter mitral cerclage ventriculoplasty device that offers hope for symptom relief to patients with heart failure.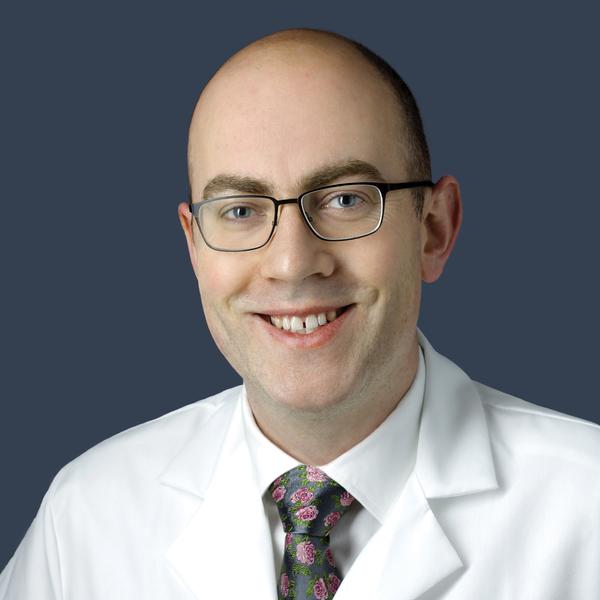 "It is an honor to be recognized for outstanding research published in a JACC journal," said Dr. Rogers. "A huge thank you to the teams at NIH, MedStar, Transmural Systems, and the other participating sites for helping to complete the cerclage trial, and to Dr. Robert J. Lederman from NIH for his mentorship and continued support." 
Dr. Rogers is an associate professor of medicine (Cardiology) at Georgetown University and an internationally recognized leader in structural heart innovation. He is an expert in minimally invasive structural and valvular heart disease treatment. Dr. Rogers received his medical degree from the University of Oxford and his PhD in imaging science and biomedical engineering from King's College London. 
MedStar Washington Hospital Center, home to MedStar Heart & Vascular Institute, is the only nationally recognized heart program in the Washington metropolitan area. It integrates the cardiovascular programs and services of all 10 MedStar Health hospitals and outpatient practices in Maryland, Virginia, and Washington, D.C.
Learn more about research at MedStar Health and MedStar Heart & Vascular Institute.