MedStar Georgetown Named One of the Best Maternity Care Hospitals in the US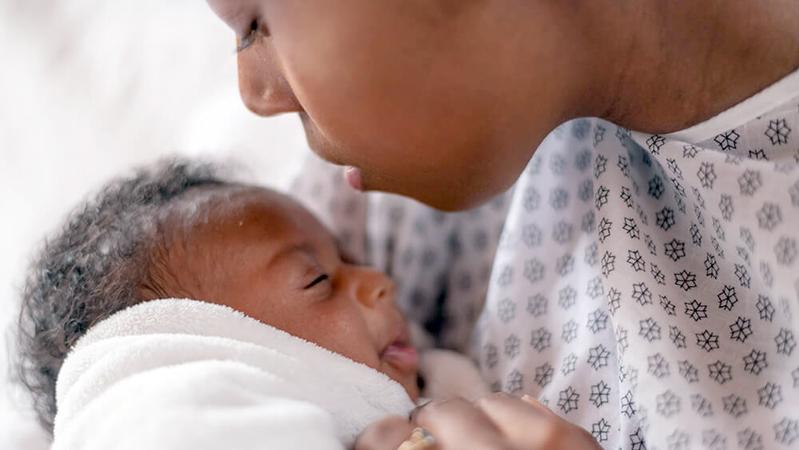 WASHINGTON – MedStar Georgetown University Hospital has been named one of the Best Maternity Hospitals 2022 by Newsweek and Statista Inc., a world-leading statistics portal and industry ranking provider. MedStar Georgetown is among an elite group of hospitals from across the country and the only hospital in the District of Columbia to meet this standard of excellence and earn this recognition.
Newsweek and Statista developed a comprehensive methodology to ensure the quality and validity of the recognition. Three data sources were used for the evaluation:
Nationwide online survey: 10,000 hospital managers and health care professionals with knowledge about maternity processes, including midwives, neonatal experts, and ob/gyns, were asked to recommend leading maternity hospitals in the United States
Medical key performance indicators regarding maternity care at hospitals using data from the Joint Commission International (JCI) and Centers for Medicare and Medicaid (CMS) Services

CMS data were available for:
JCI data were available for:

Cesarean birth
Exclusive breast milk feeding
Perinatal care
Unexpected complications in term newborns per 1000 live birth - Overall/Moderate/Severe

Results from patient surveys that include the following topics related to maternity care:

Cleanliness of the hospital
Communication of the nurses/doctors
Care transition
Communication about medicines
Discharge information
Quietness
Staff responsiveness
"We are honored to be recognized for our commitment to excellence in women's health and maternity care," said Helain J. Landy, MD, chair of the Department of Obstetrics and Gynecology at MedStar Georgetown. "It represents a strong testament to the outstanding contributions of everyone associated with the care of our patients and their babies, including physicians and nurses from Ob/Gyn, pediatrics and neonatology, anesthesiology, as well as the outstanding administrative support which represents the foundation of our efforts."
"This designation also validates our dedicated efforts to apply evidence-based medicine and the philosophy of cura personalis – care of the whole person – for mothers and their infants," said Dr. Landy.
About MedStar Georgetown University Hospital
About MedStar Georgetown Maternity Care Services