Perinatal Mood | Anxiety Disorder (PMAD) | MedStar Health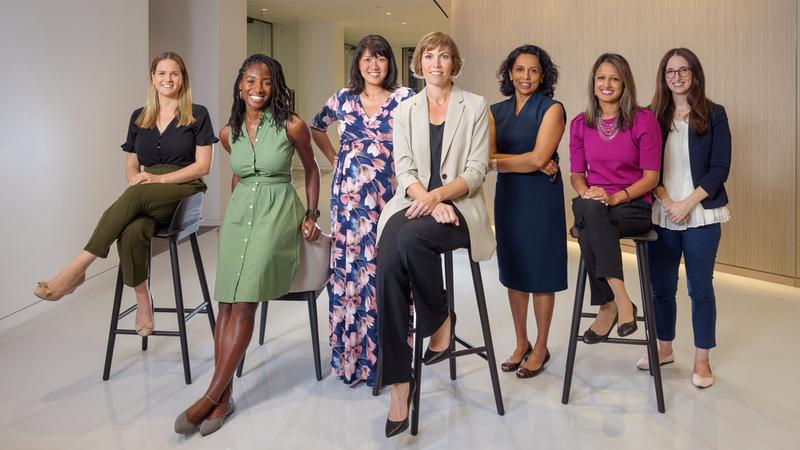 Risk factors for a PMAD
Any new mom can develop a perinatal mood or anxiety disorder (PMAD). However, women are at increased risk if they have a personal or family history of depression, anxiety, or bipolar illness, if they have experienced particularly stressful life events, or if they don't have adequate support from family and friends.
How partners can help
New moms suffering from a PMAD need the support of their partner, as well as friends and family. Provide help with baby care and household responsibilities; lend an ear to listen or a shoulder to cry on; and have patience and understanding with her struggles. And make sure she gets help. Partners also need to take care of themselves. Having a new baby is hard for partners too, and many partners develop anxiety or depression themselves. Get help for yourself if you need it as well as helping your partner.
How to help a partner suffering from a PMAD:
Encourage her to get professional help. You need help to support a mother with a PMAD.
Encourage her to talk about how she is feeling. Listen without judging her. Instead of trying to fix the problems, just be there for her.
Offer help around the house. Chip in with the housework and childcare responsibilities. Don't wait for her to ask.
Make sure she takes time for herself. Rest and relaxation are important. Encourage her to take breaks, hire a babysitter, or schedule some date nights.
Be patient if she's not ready for sex. Depression affects sex drive, so it may be a while before she's in the mood. Offer her physical affection, but don't push her. She will recover in time.
Go for walks with her. Getting exercise and sunshine can make a big dent in symptoms, but it may be hard for her to motivate herself. Help her by making walks a daily ritual for the two of you.
Treatments for PMADs are effective
If you believe you are suffering from a perinatal mood or anxiety disorder, the first step is to talk to your doctor or mental health provider. Getting help is the most important step you can take for yourself and your baby.
Psychotherapy, medication, or a combination of the two, may be needed to get you back to feeling like yourself. The support of family and friends is also instrumental to your recovery. Joining a support group for postpartum disorders can help overcome feelings of isolation, increase coping skills, and provide social support. The women's mental health program at MedStar Health is composed of a team of providers who specialize in treating mothers with PMADs.
Individual psychotherapy
Couple's therapy
Medication evaluation and treatment
Consultation for healthcare providers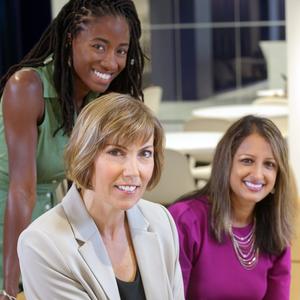 Expert psychiatry care
Getting the care you need starts with seeing one of our mental health specialists.