Obstetrics and Gynecology | Women's Health | MedStar Health
Women's health for whatever stage of life you're in
At MedStar Health, our dedicated women's health centers provide personalized care from adolescence through adulthood, at convenient locations throughout the Baltimore and D.C. region. We focus on both your physical and emotional well-being and keep you informed about how to take care of yourself at every age.
In addition to routine exams and screenings, our teams specialize in diagnosing and treating the full array of gynecological conditions using state-of-the art technologies and therapies.
We also provide award-winning obstetrics and neonatal care for expectant mothers, their partners, and newborns as well as preconception services to help ensure healthy pregnancies and families from the start.
Featured specialties & programs
Conditions and treatments
Conditions
Treatments
Video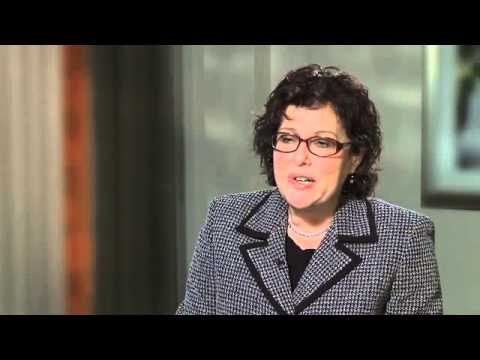 Ask a doc on pregnancy: Ask Dr. Helain Landy