Congratulations to the 2018 MedStar Health Teaching Scholars | MedStar Health
If you are experiencing a medical emergency, please call 911 or seek care at an emergency room.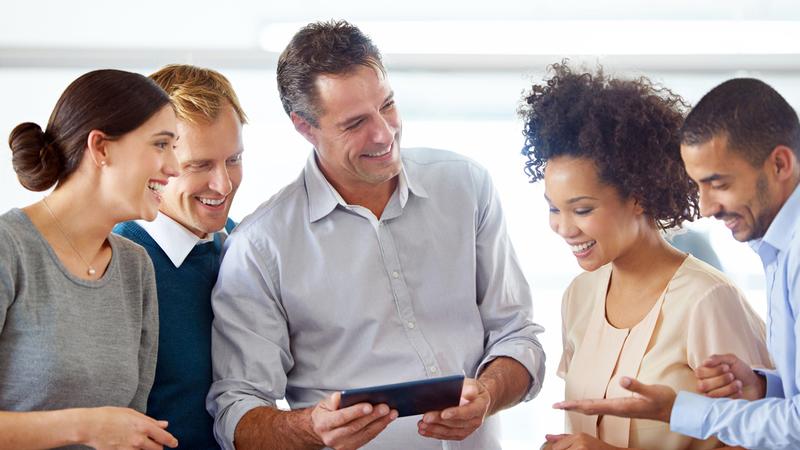 We are pleased to announce the 2018-2020 cohort of the MedStar Teaching Scholars.
At the heart of the MedStar Teaching Scholars program is MedStar's commitment to teaching clinician educators from across MedStar Health how to apply research principles to medical education; to become informed consumers of the medical education research literature; to be effective collaborators in medical education research; and to develop as leaders in academic medicine. This two-year longitudinal program leads to Medical Education Research Certification (MERC) and Leadership Education and Development (LEAD) certification. This program is a joint endeavor from MHRI and MedStar Health Academic Affairs, offered in conjunction with the Association of American Medical Colleges.
More information on the program can be found here. Congratulations to the new scholars!
Sumeet Gopwani
Anesthesiology
MedStar Georgetown University Hospital

Louis Saade
Internal Medicine
MedStar Union Memorial Hospital

Felicia Hamilton
OB/Gyn
MedStar Washington Hospital Center

Kacie Saulters
Internal Medicine
MedStar Georgetown University Hospital

Megha Fitzpatrick
Pediatrics
MedStar Georgetown University Hospital

Ritu Shrotriya
Internal Medicine
MedStar Georgetown University Hospital

Michael Pottash
Medicine
MedStar Washington Hospital Center
Stay up to date and subscribe to our blog