If you are experiencing a medical emergency, please call 911 or seek care at an emergency room.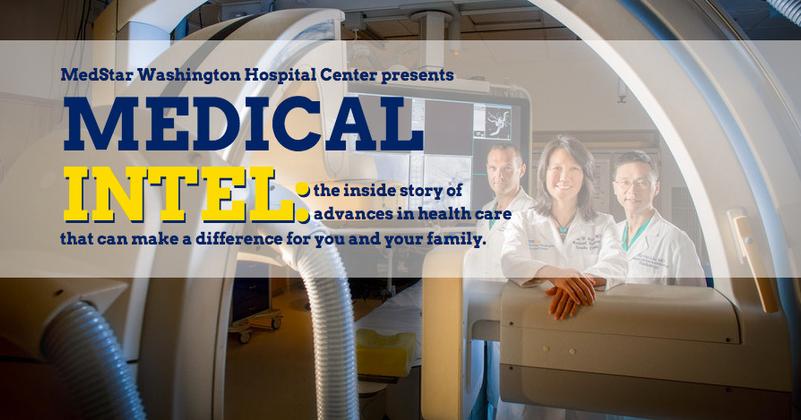 Pioneering Heart Care with LVADs
Because healthy hearts that are appropriate for transplantation are rare, the medical community has turned to advanced technology to find different ways to treat patients with heart failure. A Left Ventricular Assist Device (LVAD) is a mechanical circulatory assist device that helps pump blood from the failing heart into the aorta. It often helps reduce the number of repeat hospitalizations for patients with serious heart disease.
MedStar Heart & Vascular Institute heart surgeons implant LVADs while the patient waits for a transplant, allowing the patient to strengthen the heart and body through physical therapy. These devices may also be used for short-term purposes, allowing the heart to rest long enough so that it can recuperate and return to normal, independent function.
The Power of Trust—Transforming Heart Care
At MedStar Heart & Vascular Institute, our cardiologists and cardiac surgeons have created an integrated heart failure program that offers treatment for all forms of heart failure, no matter how severe.
Patients with heart failure are evaluated thoroughly by our physicians, including a dedicated team of cardiologists who are experts in providing advanced support. Treatment plans are individualized to address the specific needs and circumstances that patients face. Our group believes that advanced cardiac support demands complex medical decision-making, delivered in a partnership between the physician and the patient and family.
We offer:
The most sophisticated diagnostic tools and advanced treatment options in heart care—with more in our research pipeline.

Locations throughout the region

State-of-the-art patient care and a staff dedicated to putting our patients first, and

A key alliance with Cleveland Clinic Heart & Vascular Institute—a nationally ranked program
About MedStar Heart & Vascular Institute
MedStar Heart & Vascular Institute is a national leader in the research, diagnosis and treatment of cardiovascular disease, and has been the premier destination for cardiac care in the nation's capital for more than 50 years.
To schedule an appointment, please call
If you have heart failure, can you answer YES to any of these questions?
If you can answer YES to two or more questions, you may want to talk with your doctor about receiving further medical evaluation.
If you are a patient, call our referral and appointment line:
202-759-0267.
If you are a physician, call our consultation line:
202-877-7777.
MISSED OUR OTHER TOPICS?
Stay up to date and subscribe to our blog