If you are experiencing a medical emergency, please call 911 or seek care at an emergency room.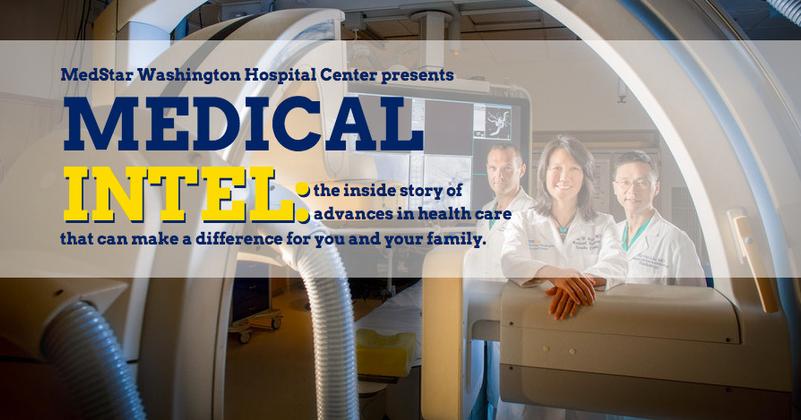 It is estimated that up to 10 percent of women with gestational diabetes are diagnosed with type 2 diabetes soon after delivery. Over 10 years, the risk can increase up to 50 percent. But the risks can be mitigated if preventative screenings are scheduled. Yet, too many women are skipping the required postpartum glucose tolerance test, usually given to women six to 12 weeks after they've delivered. Recent studies show that up to 50 percent of patients do not show up for this important test. The low compliance is likely because too many women are overwhelmed after bringing home a newborn baby and simply forget.
Dr. Sara Iqbal, a high-risk obstetrician at MedStar Washington Hospital Center says, "Educating the patient and providing test reminders is essential in order to improve the rate of testing postpartum."
Type 2 diabetes can be prevented by simple, easily applicable lifestyle modifications. Dr. Iqbal advises patients to:
Exercise
Choose healthy food portions and monitor caloric intake
Avoid gaining too much weight, as obesity is a major risk factor for type 2 diabetes
Follow up for the postpartum glucose tolerance test
Have your blood sugar levels tested every one to three years, depending on the glucose tolerance test results
Our specialists are focused on the health of you and your baby. Call us today to schedule an appointment at
As heard on WTOP Radio: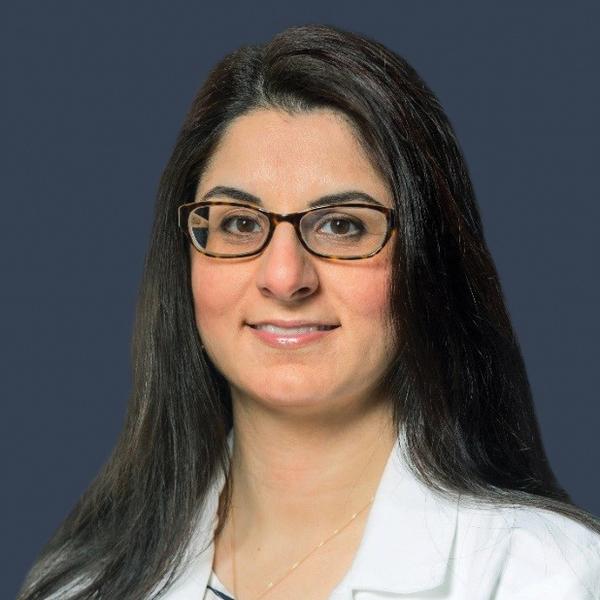 Sara N. Iqbal, MD
MedStar Washington Hospital Center
For an appointment with a high-risk pregnancy specialist, call 202-877-3627.
MISSED OUR OTHER TOPICS?
Stay up to date and subscribe to our blog