MedStar Health Joins NIH National Collaboration to Improve COVID-19 Research
If you are experiencing a medical emergency, please call 911 or seek care at an emergency room.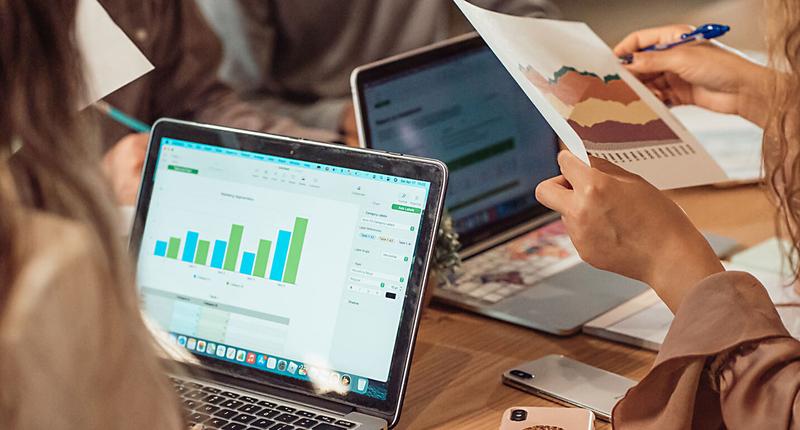 Two-years into the fight against COVID-19, MedStar Health Research Institute remains committed to continue to investigate, analyze, and understand this virus to better treat and care for our patients and community. While COVID-19 has presented us with many challenges and setbacks, it has also created new opportunities to collaborate to improve care by creating new knowledge about COVID-19.
MedStar Health is proud to be participating in the National COVID Cohort Collaborative (N3C), an initiative from National Institutes of Health (NIH) focused on fostering rapid collaboration among clinicians, researchers, and data scientists to identify treatments, specialize care, and reduce the overall severity of COVID-19 and other respiratory viruses. Members of the N3C Data Enclave share medical data and other public health information in order to create nationally-representative, deidentified datasets for research. This secure platform includes clinical characteristics of patients who have been tested or diagnosed with COVID-19, or exposed to SARS 1, MERS and H1N1. This collaborative also provides information about the strategies and outcomes of treatments for viruses.
This collaborative initiative, led by Nawar Shara, PhD, Director for Center of Biostatistics, Informatics and Data Science and Justin Hughes, Senior Informatics Analyst at MedStar Health Research Institute aims to:
Improve the efficiency and accessibility of analyses with COVID-19 clinical data
Expand our ability to analyze and understand COVID-19
Demonstrate a novel approach for collaborative research throughout the pandemic
MedStar Health Research Institute is already conducting a wide spectrum of clinical, data science and healthcare delivery research studies to improve our understanding and ability to treat COVID-19 and currently has more than 200 active COVID-19 related research studies happening across the MedStar Health system. This collaboration seeks to build on that work by providing access to data, tools and resources for our clinicians, researchers, and data scientists to further understand the COVID-19 virus.
Stay up to date and subscribe to our blog