Meet the Newest Members of our Behavioral Health Team
If you are experiencing a medical emergency, please call 911 or seek care at an emergency room.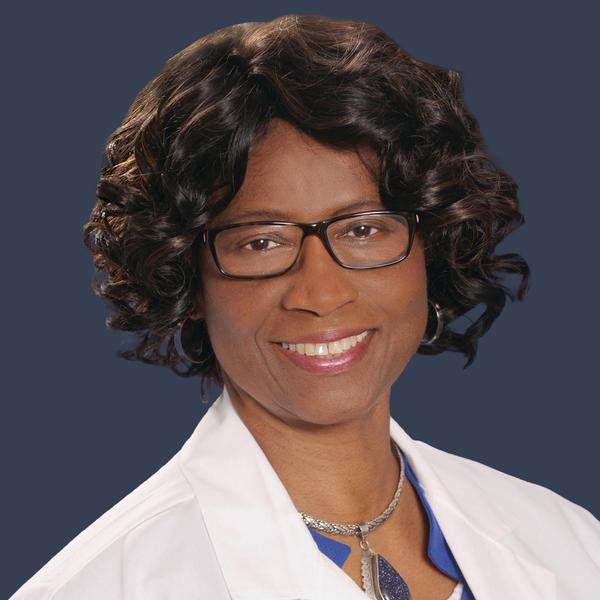 MedStar Harbor Hospital is pleased to introduce the two newest members of our Behavioral Health team.
Jemima Kankam, MD, FAPA is a board-certified psychiatrist and a fellow of the American Psychiatric Association, specializing in adult and geriatric psychiatry. Before joining MedStar Harbor, Dr. Kankam worked in several psychiatric settings and was in private practice for 25 years. Her area of special interest is promoting public awareness of psychiatric illnesses with the goal of reducing stigma and misconceptions about mental illnesses. Dr. Kankam completed her psychiatric residency training at University of Maryland Medical System in 1990.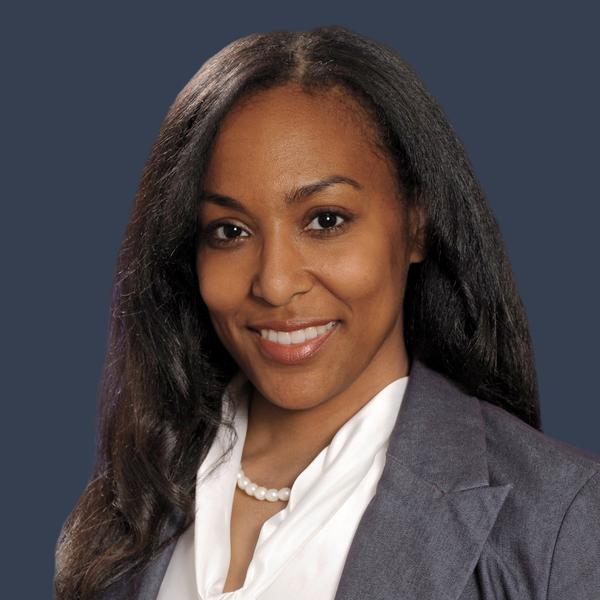 Erica Matthews, PsyD is a board-certified clinical psychologist with extensive experience working with individuals who struggle with issues ranging from everyday stressors to traumatic events. She works with her clients to match the most effective approach and techniques to meet their needs, with an emphasis on restoring a sense of well-being and enhancing quality of life. Dr. Matthews received her doctorate degree in clinical psychology from Alliant International University, California School of Professional Psychology.
Location Information
For more information, please call (410) 350-7550.
MedStar Harbor Hospital
3001 South Hanover St.
Baltimore, MD 21225
Learn More
Stay up to date and subscribe to our blog