If you are experiencing a medical emergency, please call 911 or seek care at an emergency room.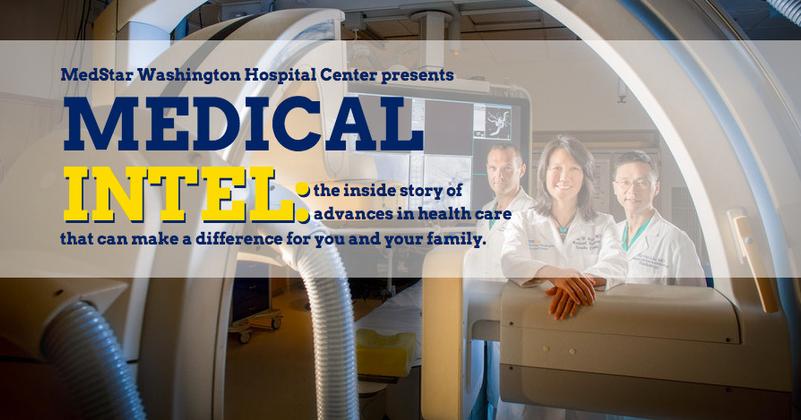 Your Annual Doctor Visit May be Changing
The federally sanctioned U.S. Preventive Services Task Force recently issued new findings about women's health. The panel of experts recommended that women begin routine screening mammograms at age 50. This differs from long-established guidelines advising women at low risk for breast cancer to begin screening at 40, and continue them annually. That's still the recommendation of the American Congress of Obstetricians and Gynecologists.
Mary Melancon, MD, an obstetrician/gynecologist, says patients often ask what they should do. "We are happy they are reaching out," Dr. Melancon said. "Every woman's situation is different, and your health provider is your best resource."
Dr. Melancon notes that the major advisory groups, plus the American Cancer Society, agree that women with low risk factors for cervical cancer need a Pap screening every three years from ages 21-29, and every five years for ages 30-65 (including a screening for human papillomavirus, or HPV).
However, Dr. Melancon emphasizes, even if testing isn't recommended yearly, it's still important for women to receive regular gynecological checkups. "We urge women to maintain a relationship with their providers, even after menopause," she says. "It's vital to check in, remain current with health screenings and discuss any changes or concerns."
MedStar Washington Hospital Center offers a full-service, Women's and Infants' Services department, which includes consultation, treatment and referral for a full range of gynecologic disorders, and normal and high-risk obstetrics. We believe in the importance of regular medical evaluation for women of all ages and stages of life.
Routine gynecological services include:
Annual well-women exams

Pap smears

Pelvic exams

Family planning and birth control methods

Breast exams

Sexually transmitted infection treatment


Tubal ligation
To schedule your Well-Woman Visit, please call
As heard on WTOP Radio: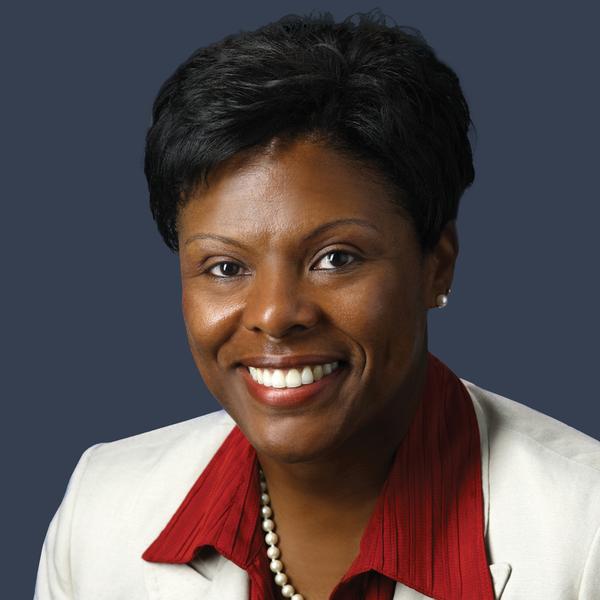 Dr. Mary Melancon
MedStar Washington Hospital Center
To schedule your Well-Woman Visit, call 703-552-4031.
MISSED OUR OTHER TOPICS?
Stay up to date and subscribe to our blog