Program Director Resources | Medical Education | MedStar Health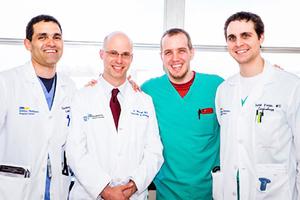 As program directors, we know you wear multiple hats, not only providing top-notch care to your patients, but serving as a teacher in the process. We want to provide you with the tools you need to seamlessly fulfill your duties as PDs, which is why we've compiled this list of useful links and documents.
Accreditation
Program directors and coordinators may always rely on our GME support staff to assist in any answering any Graduate Medical Education questions they may have. Just email us.