New Resident Orientation | GME Onboarding Instructions | MedStar Health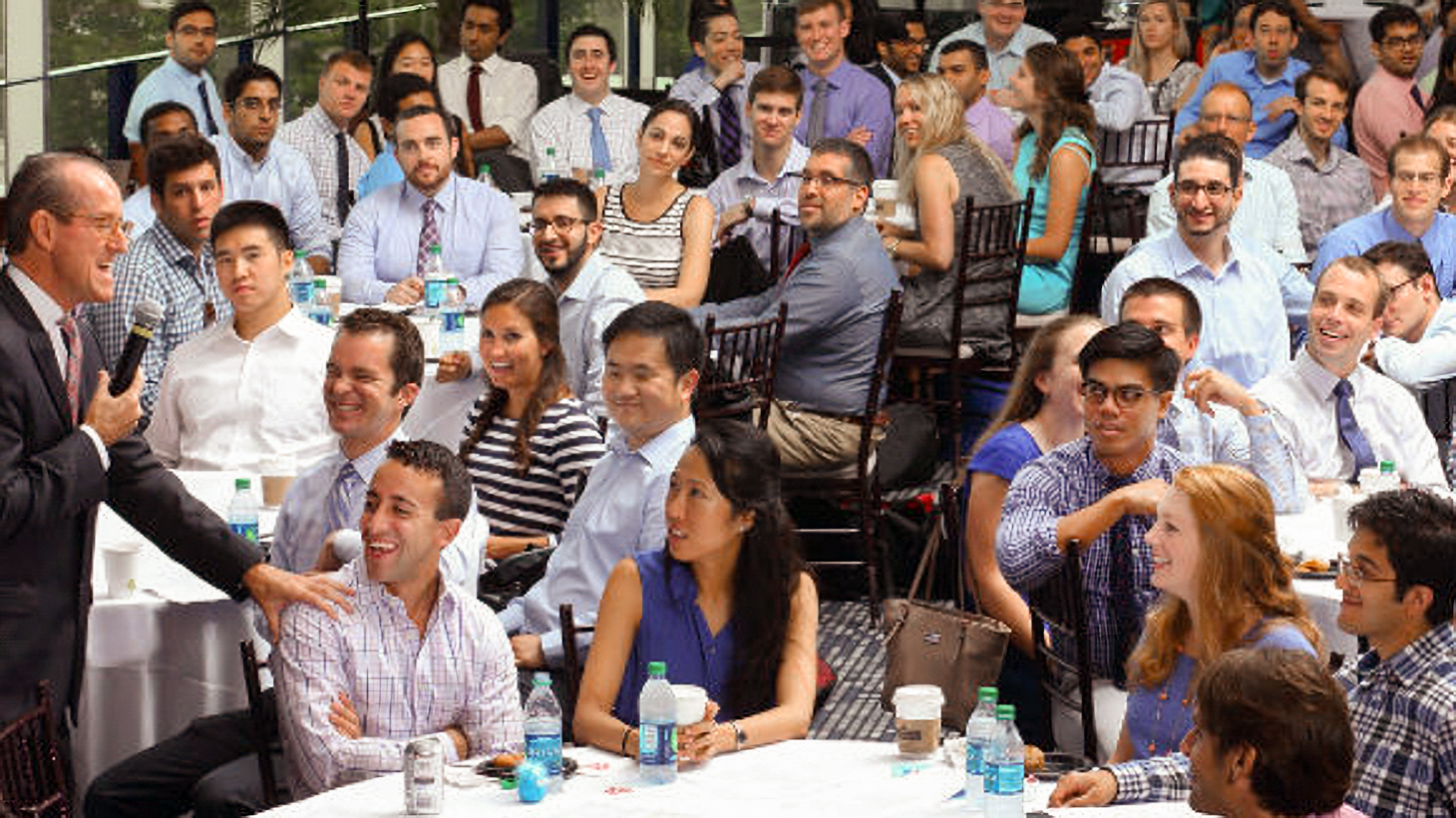 Welcome officially to MedStar Health and congratulations on acceptance into one of our academic programs! This page is to inform you of important pre-employment steps required to start your training on time. Please read through the following sections carefully and contact the MedStar Health Graduate Medical Education office if you have any questions.
New innovations
The Graduate Medical Education office will process all of your pre-employment paperwork in New Innovations through a series of checklists. You will receive up to three separate checklists between now and June; each requires a list of items be submitted prior to your employment. Please note that pictures will not be accepted, and all New Innovation forms must be scanned or submitted as PDFs. If you do not have access to a scanner, some smartphone apps will convert images and documents to PDF.
How to access new innovations
To access new innovations, please visit www.new-innov.com/login

The login institution is MEDSTAR
Your username and default password are your first initial followed by your full last name (e.g., John Smith is jsmith – all lowercase)
Once you log onto new innovations, you will be prompted to change your password
Your welcome screen is of your home department. Please click on "View my checklists" located on the upper left side of the welcome screen
If you have any issues logging in to new innovations, please contact your training program coordinator directly for assistance.
Work authorization
MedStar Health will assist eligible individuals who require special work authorization in the United States. Please contact Liz Joseph at Liz.Joseph@medstar.net for assistance.
Contact us
If you are an incoming resident or fellow and have any questions about onboarding procedures, please email academics@medstar.net.