Hand & Wrist Injuries | MedStar Health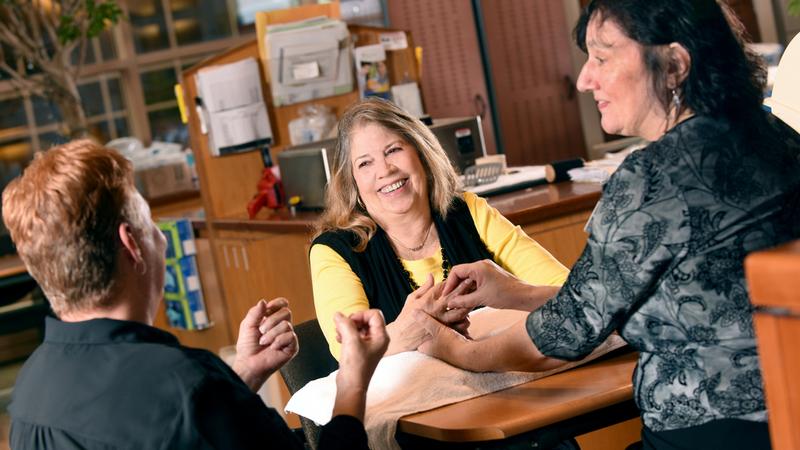 Injuries to the hand or wrist are the most common among sports, exercise, and recreational activities. They range from serious trauma, like a fracture, to an overuse condition, like carpal tunnel syndrome.
In most cases, hand or wrist problems don't require immediate medical attention. In fact, many injuries can be treated simply with rest, ice, splinting and over-the-counter pain medications. However, if you still have symptoms after two days or if your pain gets worse, you should see a doctor.
Common hand and wrist injuries
Amputations

Arthritis

Bursitis

Carpal tunnel syndrome

Contusions and crushing traumas

DeQuervain's disease

Dislocations

Fractures

Lacerations

Overuse injuries

Skier's thumb

Sprains and strains of the tendons, ligaments, and muscles

Tendonitis

Trigger finger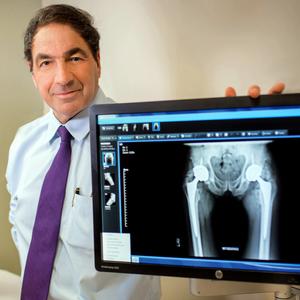 Expert orthopedic care
Getting the care you need starts with seeing one of our hand and wrist specialists.