Robotic Cardiac Surgery | MedStar Health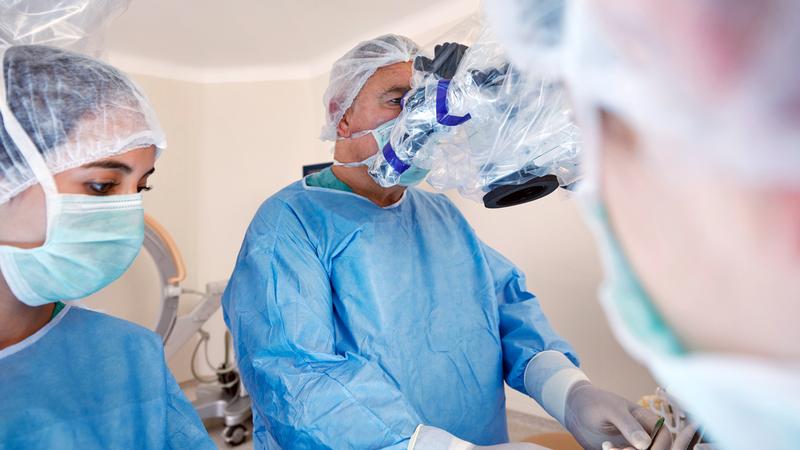 Robotic cardiac surgery is an innovative approach that incorporates the latest minimally invasive surgical techniques. Combining the agility of robotic instruments with a high-definition 3D camera, Yuji Kawano, MD, the lead surgeon, and the surgical team can perform cardiothoracic procedures through very tiny incisions in the chest wall that would not be possible without the da Vinci robotic technology.
This highly specialized approach can provide patients with enhanced recovery, shorter hospital stays, and fewer complications as compared to conventional methods. Robotic cardiac surgery may be applied to treat mitral and tricuspid valve conditions, atrial fibrillation, and cardiac tumors, for low-risk surgical patients as well as high-risk patients with complex medical conditions.
Tests
Our specialists may recommend one or more diagnostic and imaging procedures.