If you are experiencing a medical emergency, please call 911 or seek care at an emergency room.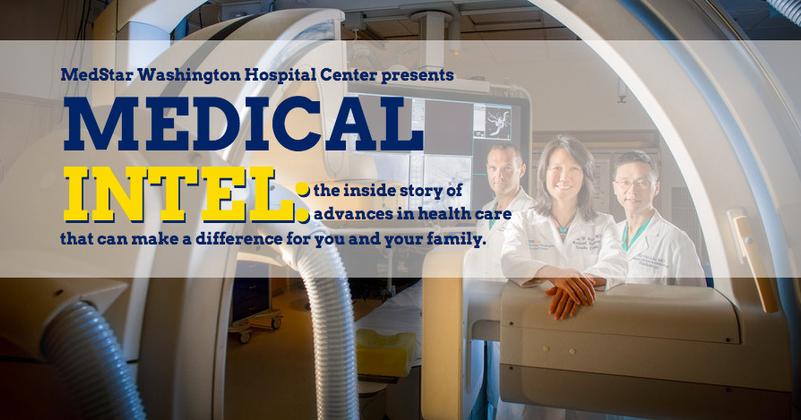 The Region's Busiest Level I Trauma Center
In the heart of the nation's capital, MedStar Washington Hospital Center's Level I Trauma Center has responded to thousands of medical crises, including treating patients of the September 11th terrorist attack on the Pentagon, and victims of the Navy Yard shootings.
MedSTAR Trauma (Medical Shock/Trauma Acute Resuscitation) is the regional referral center for critical multiple trauma, treating individual victims of traumatic injury and the multiple victims of mass trauma occurrences.
The Level I designation ensures constant readiness of multidisciplinary teams and resources, along with a transport network that is capable of reaching patients wherever they are.
LISTEN: What Makes MedStar Washington Hospital Center a Level I Trauma Center as Heard on WTOP Radio.
MedSTAR Fast Facts:
Verified by the American College of Surgeons as a Level I facility, providing the top level of trauma care

Evaluates 2,200 to 3,000 patients with severe and multiple system injuries each year

An internationally respected multidisciplinary team of trauma experts, including a trauma surgeon, emergency physician and many others

24/7 access to a the hospital's diverse team medical and surgical specialists

Serves as a referral center for a 150 mile radius of the hospital, receiving crucial trauma patients from D.C., Maryland, Virginia, Delaware and Pennsylvania

Air and ground transportation via MedSTAR Transport bringing patients from referring hospitals and from the site of the injury

More than 50,000 patients airlifted by MedSTAR helicopter transport service, staffed round-the-clock with surgeons and medical flight staff specially trained in the complexities of trauma care

Boasts six resuscitation areas, an operating room and high tech equipment to assess, diagnose and treat life-threatening illnesses or injuries
Stay up to date and subscribe to our blog