Medical Education | Graduate Programs | MedStar Health
Our post-graduate medical education programs prepare physicians to transform health and wellness delivery through compassionate patient care, groundbreaking scientific research, and solution-based medical innovations.
Our mission
To support a culture that promotes a robust environment through learning, discovery, and innovation that provides the highest quality of care and advances health.
Our vision
To have an established culture that supports lifelong learning, where every person identifies as a learner.
MedStar health combines the best aspects of academic medicine, research, and innovation with a complete spectrum of clinical services to advance patient care.
Graduate medical education (GME)
The medical education and clinical partner of Georgetown University, MedStar Health has one of the largest graduate medical education programs in the country. We train more than 1,100 medical residents annually and offer training in nearly 100 specialty and subspecialty programs.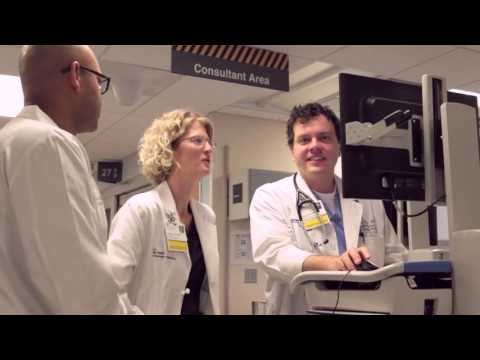 Graduate Medical Education at MedStar Health with Jamie Padmore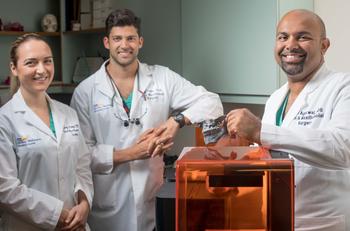 Residency programs
Check out our list of residency programs available in over 30 disciplines from Anesthesiology to Vascular Surgery.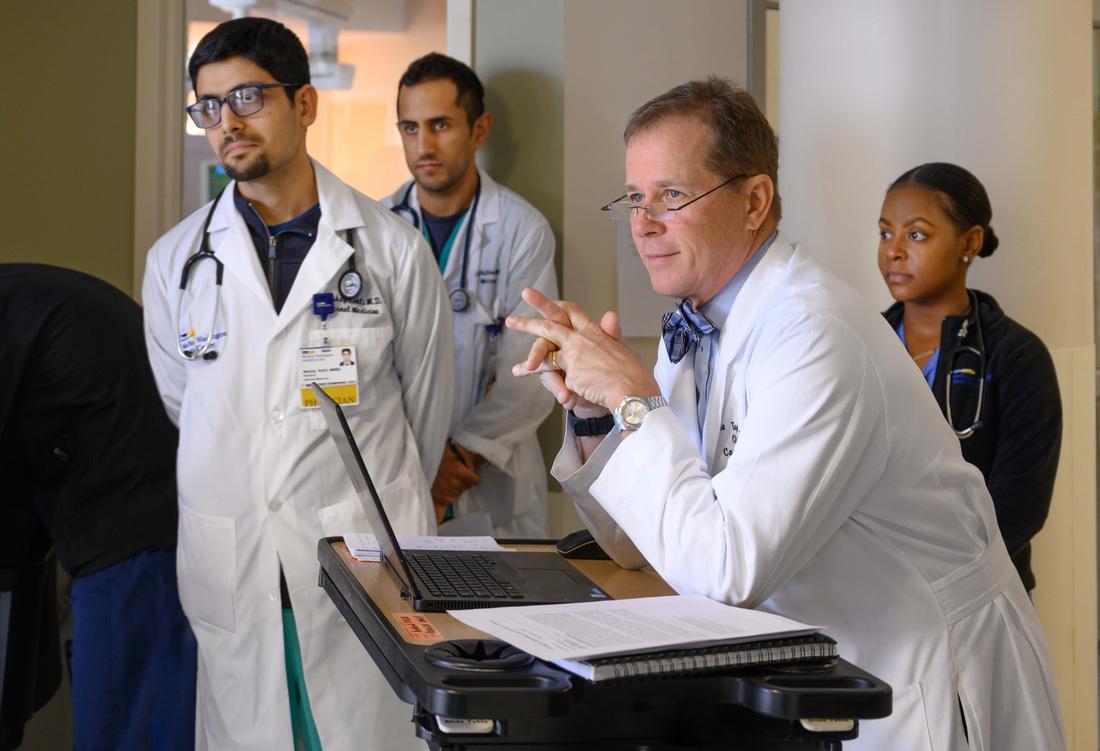 Fellowship programs
Our fellowship programs provide exceptional clinical training and research opportunities to help develop clinical expertise in the field of study.
Continuing professional education
MedStar Health demonstrates a clear commitment to continuing education through its Interprofessional Continuing Education (IPCE) Program.
Faculty development programs
MedStar Health is committed to providing opportunities for our faculty to continue their own professional development.
Programs for medical students
Medical students at Georgetown University have the option of enrolling in numerous courses to increase their clinical education and training in a particular subspecialty.
Other educational programs
MedStar Health offers other educational programs for physicians and medical students.
Salary and benefits
As a member of the MedStar Health Graduate Medical Education family, we want to provide you with the same amazing care you provide MedStar patients every day.
How to apply
To apply for residency or fellowship you must go through an internet-based applications process to transmit applications, letters of recommendation, Program Director letters, medical transcripts, and other supporting credentials to fellowship program directors.
Contact
If you have a passion for excellence in medical training, look to the opportunities at MedStar Health. We offer the best aspects of academic medicine, research, and innovation combined with a complete spectrum of clinical services to advance patient care. We invite you to learn how we can help your professional development.
Resources
Information on program directors, FAQs, and more.