Our Hospital | MedStar Montgomery Medical Center | MedStar Health
A community health resource committed to forward-looking, patient-focused care.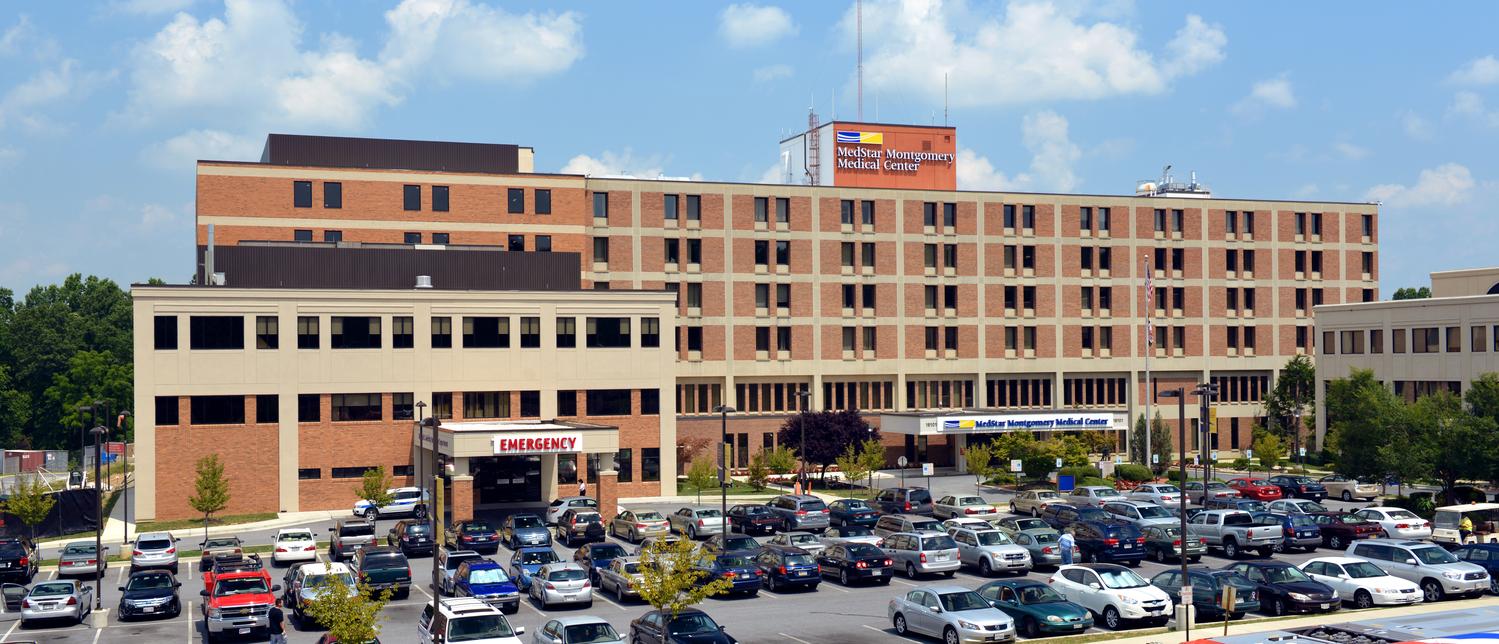 Personalized care in a comfortable environment
MedStar Montgomery is a 138-bed, non-profit acute care community medical center and teaching hospital. For over 100 years, we have served as a medical care provider and community health resource offering high-quality, personalized care in a welcoming community setting.
In addition, we provide a broad range of healthcare specialties, advanced technologies, and treatments not traditionally found at community hospitals.
Our mission, vision, and values
Mission
We are dedicated to enhancing our community's health and well-being by offering high quality, compassionate, and personalized care.
Vision
Our vision is to be the trusted leader in caring for people and advancing health in the communities we serve.
Values
Service: We strive to anticipate and meet the needs of our patients, physicians, and co-workers.

Patient first: We strive to deliver the best to every patient every day. The patient is the first priority in everything we do.

Integrity: We communicate openly and honestly, build trust, and conduct ourselves according to the highest ethical standards.

Respect: We treat each individual, those we serve and those with whom we work, with the highest professionalism and dignity.

Innovation: We embrace change and work to improve all we do in a fiscally responsible manner.

Teamwork: System effectiveness is built on collective strength and cultural diversity of everyone, working with open communication and mutual respect.
Breast Health and Imaging Center
From prevention to treatment, the Breast Health and Imaging Center at MedStar Montgomery serves patients with both cancerous and non-cancerous breast conditions. The advanced treatments and preventive care are matched with compassion and sensitivity delivered by a highly skilled, specialized interdisciplinary team.
The center enhances the overall experience of patients with state-of-the-art technology delivered in a comfortable environment. This includes the addition of the new SmartCurve™ Breast Stabilization System, a new technology that is shaped like a woman's breast and clinically proven to deliver a more comfortable and accurate mammogram.
A more comfortable experience helps to eliminate the pain barrier that prevents many women from receiving regular breast exams. Patients also have access to Intelligent2D, an imaging technology that produces a clear, comprehensive image that improves clinical performance for early, accurate diagnosis.
Outpatient Oncology Center
The expansion of MedStar Georgetown Cancer Institute brings a comprehensive, patient-focused Outpatient Oncology Center to MedStar Montgomery.
Patients with a variety of cancers are treated by an integrated team of specialists with the latest, research-based treatment approaches and advanced technology. A network of expert, compassionate care providers will work together to develop a personalized, seamless, and supportive care plan, bringing world-class cancer care to Olney.
The Outpatient Oncology Center at MedStar Montgomery Medical Center provides high-quality cancer care treatments, including:
Chemotherapy and hormone therapy

Radiation therapy

Skin cancer procedures

Cancer rehabilitation
Our history
Jacob Wheeler Bird, MD arrived in Sandy Spring, Maryland in the 1910s with the dream of beginning his medical practice. He rented Wrenwood, a private home, which became his first hospital.
In 1918, he broke ground for the new hospital, which was to be the first acute care hospital in Montgomery County. Today, we proudly carry out Dr. Bird's vision of service in health and wellness to our community.
We invite you to browse below to see important dates in our development.
Still unfinished, Montgomery General Hospital admits its first 5 patients during a blizzard and flu epidemic

Montgomery General admits 596 patients its first year

The First Hospital Supper establishes a fundraising tradition (now the Women's Board Annual Picnic & Bazaar the third Tuesday of each July)

It's discovered that just 15% of the hospital's patients came from a 5-mile radius

A new Nurse's Residence is built (today the Women's Board Thrift Shop)

The hospital is refurbished with private funds

A maternity wing is added to the hospital

Dr. Bird is honored for a half century of service to the community

The old hospital building is expanded a final time

Dr. Bird and his wife die tragically in an automobile accident

Planning begins for a brand-new hospital on Prince Philip Drive

Groundbreaking takes place for the new hospital

14 volunteer ambulances from Montgomery and Howard Counties move 39 patients a few hundred yards from the old building to the new hospital

The MGH Health Foundation is established to oversee fundraising, gift and endowment stewardship, community benefits, and outreach activities

The Community Mental Health Center (CMHC) unit opens using federally subsidized funds to complete the sixth floor for this unit

The Cancer Treatment Center established

MRI Center is built on campus

Angiography suite to treat cardiovascular disease is opened

Home Health and Personal Care Services is established

The Maternal Newborn Center is opened in 1994

Emergency facilities are enlarged 300%

A new surgical services area with seven operating suites is added

The hospital's Gift Shop and Lobby are refurbished

The Transitional Care Center opens in 1996

Montgomery General Hospital changes the name of the CMHC unit to Addiction and Mental Health Center (AMHC)

August Hospital receives American College of Cardiology Foundation's National Cardiovascular Data Registry Action Get with the Guidelines Gold Performance Achievement Award for 2010

July 27, 2010 Hospital hosts 90th Picnic & Bazaar raising $66K for hospital programs and scholarships

Hospital celebrates 90 years in the community

May 3, 2010 Reaccreditation of Stroke Center received

May 2010 Quality Improvement Award (Medicare Excellence) received

May 2010 Partner for Change Award with Distinction received

April 2010 20,000 square foot state-of-the-art Howard E. Gudelsky Emergency Department opens

March 2010 Helipad opens

November 2009 EPA's Trailblazer award received

March 29, 2010 Joint Commission Accreditation received

May 2008 Cancer Center Certification with Commendation award received

February 1, 2008 Montgomery General and MedStar Health merge

Cardiopulmonary and Rehabilitation Services areas are moved to new second floor wing above Emergency Department

State-of-the-art Samuel Riggs IV Critical Care Unit opens, occupying the entire north wing of the third floor

January 2001 The Helen P. Denit Center for Radiation Therapy opens

Medical Staff Services, Health Information Management Services, and meeting space occupies the east second-floor addition

A new medical office building and 300-car parking deck opens

February 14, 2011 Cardiology Associates joined as employees of MedStar Health as Cardiology Associates, LLC. They have an office on the MedStar Montgomery Medical Center campus as well as six others.

May 2011 Quality Improvement Award (Medicare Excellence) received for the second year

July Opened the Outpatient Oncology Center.

July Announced partnership with JSSA to provide hospital-based hospice care

October Opened the Breast Health and Imaging Center.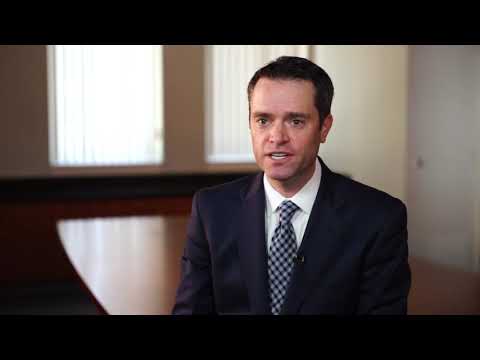 MedStar Montgomery Serves Community During Spanish Flu and COVID-19
We have been caring for members of our community since the Spanish flu pandemic of 1918. During the COVID-19 pandemic, we again rose to the challenge to deliver exceptional care in exceptionally trying times.