Complex Arrhythmia Treatment | MedStar Health
Expert care for the most challenging heart rhythm disorders
Our Complex Arrhythmia Program is a specialized hub for physicians in the mid-Atlantic region to refer patients with even the most difficult arrhythmias. The advanced labs in our electrophysiology program allow us to provide complete management of these complex patients.
Types
The challenging arrhythmias our doctors treat include: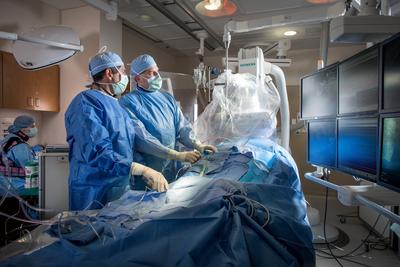 In addition, we offer the WATCHMAN™ device for reducing patients' chance of stroke related to AFib. We were one of the first programs in the area to offer this treatment option, and our doctors have more experience with it than anyone else in the mid-Atlantic region.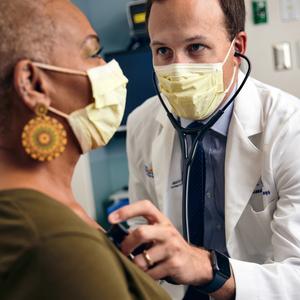 Expert cardiology care
Getting the care you need starts with seeing one of our cardiologists.