What is Cardiac Electrophysiology? | MedStar Health
We've cared for patients with arrhythmias since we opened the region's first center dedicated to these conditions in 1985. Today, we provide unrivaled care for even the most challenging cases.
Our Electrophysiology program is the leading referral program in the region. The doctors are internationally recognized for their research and are involved with clinical trials that test the next generation of treatments.
We have more experience than any other center in the mid-Atlantic region in using the WATCHMAN™ device for reducing the risk of stroke related to atrial fibrillation (AFib), and we're a national leader in the use of intense cold (cryoablation) to treat AFib. And our Comprehensive Atrial Fibrillation Management Program and Complex Arrhythmia Program provide even more specialized care for patients
Conditions
We perform more than 5,000 procedures per year to treat AFib and many other conditions, including: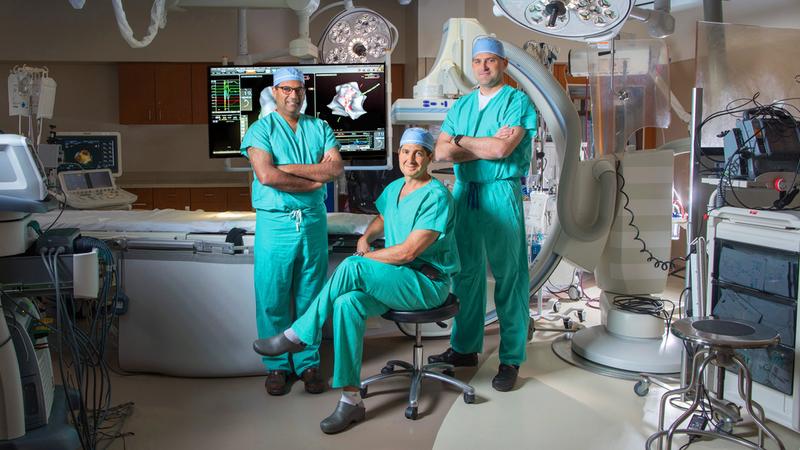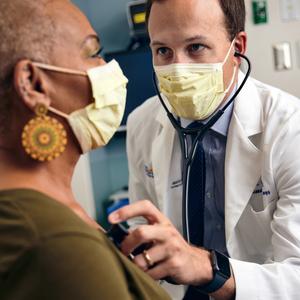 Expert cardiology care
Getting the care you need starts with seeing one of our cardiologists.
Additional information
Cardiac rehabilitation
Recover faster and improve your quality of life after heart disease or treatment with help from our exercise physiologists, physical therapists, and dietitians.