Consultation Liaison Psychiatry Fellowship | Washington, DC | MedStar Health
Greetings!
The mission of our fellowship program is to provide comprehensive training in consultation-liaison psychiatry. Our faculty are passionate about being C-L psychiatrists. We strive to share that passion with our fellows, to teach them to become outstanding C-L psychiatrists, and to mentor them as they embark on exciting careers in C-L psychiatry.
Our fellows have an extremely wide range of experiences in consultation-liaison psychiatry, since the patient populations and training sites that our fellows are exposed to are tremendously diverse. We are devoted to ensuring that the experience of each of our fellows is tailored to her or his own interests, and our curriculum incorporates a significant amount of elective time for fellows to pursue those interests. And we are dedicated to providing our fellows with a rich academic experience, in which they are surrounded by excellent faculty and have the opportunity to teach medical students and psychiatric residents.
Each fellow will spend half of their year based at MedStar Georgetown University Hospital (MGUH) and its sister hospital MedStar Washington Hospital Center (MGUH), and the other half of the year at the National Institute of Mental Health (NIMH). The core inpatient consultation-liaison psychiatry training for our fellows will be at MGUH and NIMH, and a diverse array of outpatient, research, and/or elective experiences are available at all sites. Our fellows receive intensive support, supervision, and didactic instruction from our faculty.
Upon completion of the fellowship, our fellows will be well-prepared for the consultation-liaison psychiatry board examination and a full range of academic and clinical careers in C-L psychiatry.
I invite you to explore our website and learn more about the exciting opportunities offered by our program. Please do not hesitate to contact me with any questions. Thank you for your interest in our fellowship!
Sincerely,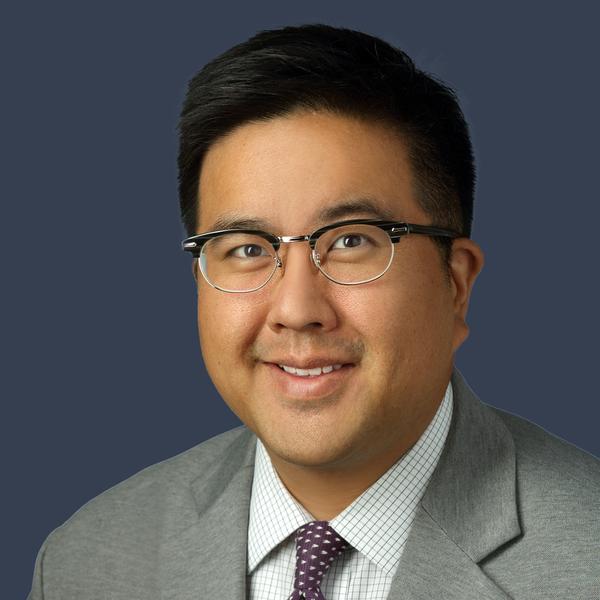 Ted Liao, MD
Director
Consultation-Liaison Psychiatry Fellowship
Equity, Diversity, And Inclusion
Be authentic. We value the Whole you.
Equity.
Diversity.
Inclusion.
Advocacy.
Our commitment to these 4 values across all life experiences drives our academic excellence. We strive to promote a culture of curiosity, creativity, and open communication. We approach our work in research, education, and mentoring with integrity, humility and compassion. We advocate for ourselves, each other, and systematically under invested populations to establish, maintain and improve quality of life for all. Our support and celebration of uniqueness pushes health innovation forward and connects us to the communities we serve.
Meet our faculty and fellows.
Click below to learn more.