Movement Disorders Fellowship | MedStar Georgetown | MedStar Health
The MedStar Health—Georgetown University Fellowship Program in Movement Disorders
Our fellowship program was established at MedStar Georgetown University Hospital in July 2005. It is a subspecialty of Neurology that provides training and experience at a sufficient level for the physician to acquire the competency of a specialist in this field.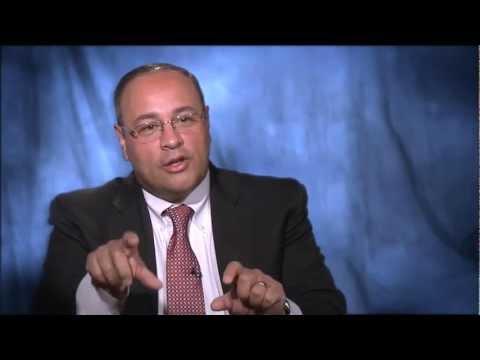 Meet Dr. Pagan and listen to his answers to questions about movement disorders.
Why train here
MedStar Georgetown is the only hospital in Washington, D.C., designated as a Parkinson's Foundation Center of Excellence.
Accreditation
Currently, there are no official certifying programs in the United States for the subspecialty of movement disorders.
If steps are taken by the Accreditation Council for Graduate Medical Education (ACGME) to certify advanced medical education for movement disorders, MedStar Georgetown is well positioned to become an accredited program.
We have the criteria needed to become an ACGME- accredited program. These requirements include:
An identifiable patient base
Interdisciplinary care
Multiple movement disorders specialists
Movement disorders conferences
Botulinum treatment for movement disorders
Basic and clinical research
Functional neurosurgery options available for our patients
Curriculum
Two-year fellowships are available to highly qualified individuals at Georgetown University Hospital's Movement Disorders Center.
Fellows have the opportunity to gain experience in:
Diagnosis and treatment in a wide variety of movement disorders
Electromyographic (EMG)-guided botulinum toxin administration
Active participation in the Deep Brain Stimulation (DBS) surgical program for Parkinson's disease, tremor, and dystonia
Intraoperative monitoring
Clinical trials
Other research opportunities in both clinical and basic science research
We welcome your questions about our program. For additional information, please contact:
MedStar Georgetown University Hospital
3800 Reservoir Rd. NW
Washington, D.C., 20007