Application Information | Georgetown Transplant Nephrology Fellowship | MedStar Health
All interested applicants must have graduated from an ACGME accredited internal medicine residency. In addition, they must presently be a fellow or graduate of an ACGME accredited nephrology fellowship. Applicants are required to submit the following documents via email:
Curriculum Vitae
Two letters of recommendation
Candidates who have been selected to interview will be notified via email. Interviews are conducted over a full day and will be scheduled on an ongoing basis starting in August. All candidates are required to interview in person.
MedStar Georgetown University Hospital Work Authorization/Visa Information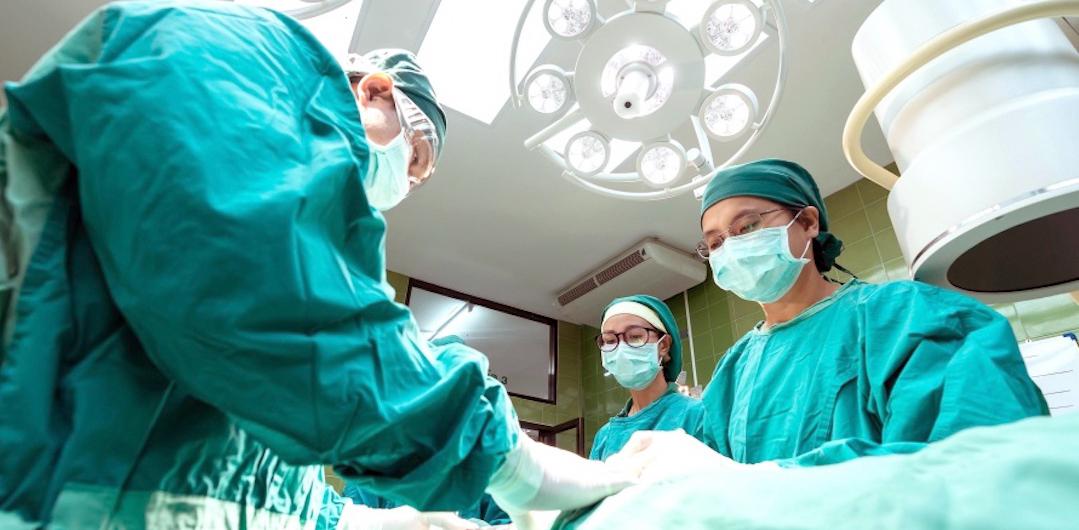 MedStar Georgetown University Hospital is committed to employing only United States citizens and aliens who are authorized to work in the United States for any employer on a full-time basis and does not unlawfully discriminate on the basis of citizenship or national origin.
In compliance with the Immigration Reform and Control Act of 1986, each new house officer, as a condition of employment, must complete the Employment Eligibility Verification Form I-9 and present documentation establishing identity and employment eligibility.
It is the policy of the MedStar Georgetown University Hospital to sponsor J-1 visas only for its eligible, employed house staff.
Additional information
Salary & Benefits
Click below to learn more.