General Surgery Residency | Program Director Message | MedStar Health
The Surgical Residency Program is a newly accredited program resulting from the merger of the Georgetown University Hospital and Washington Hospital Center residencies. Our graduates are highly sought after and we can boast many leaders in academic surgery, including past presidents of many prestigious societies such as the American College of Surgeons. We train residents interested in academic and clinical careers and regularly match our graduates into fellowships in Pediatrics, Surgical Oncology, Cardiothoracic, Transplant, Trauma/Critical Care, Colorectal, and others.
One distinguishing characteristic of our residency program is our commitment to leadership skill development in our residents. Our approach is that of a shared governance model. To summarize the concept, we embrace the idea that residents are adult learners and should have substantial input into decisions and processes that affect them.
Therefore, our Chief Residents are core members of our Program Evaluation Committee. Nearly every decision involving the residents or residency is made jointly by this committee which is composed of the Chief Residents, Program Director, the Associate Residency Program Directors, and the Chairman of the Department. This amounts to not only direct input from the residents, but also a year-long management/leadership training process for the Chief Residents.
Another distinguishing feature of our program is our newly approved flexibility in training option for senior residents. In collaboration with the American Board of Surgery and ACGME, we are pleased to offer this opportunity to our chief residents, allowing individualized training in sub-specialty rotations that would previously not count toward Chief-level training. Current flexibility rotations include abdominal wall reconstruction or general plastic surgery with MedStar Plastic and Reconstructive Surgery, kidney or hepatobiliary transplantation with the MedStar Transplant Institute, critical care, cardiothoracic surgery, and the opportunity to pursue global surgery experiences. Flexibility in training is the future of surgical training, and we are excited to be part of this movement.
We match ten categorical general surgery residents annually. Thank you for looking at the General Surgery Residency Program, and we hope you consider our program highly. Additionally, if we can answer any further questions to assist you in the evaluation of our program, please do not hesitate to contact us.
Sincerely,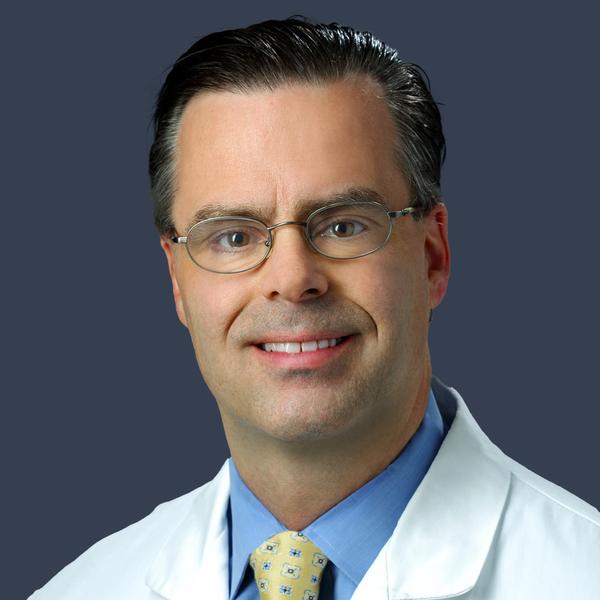 Patrick Jackson, MD
Program Director
Professor of Surgery
Additional information
Salary and benefits
Click below to learn more.