Program Leadership |Internal Medicine Residency | MedStar Health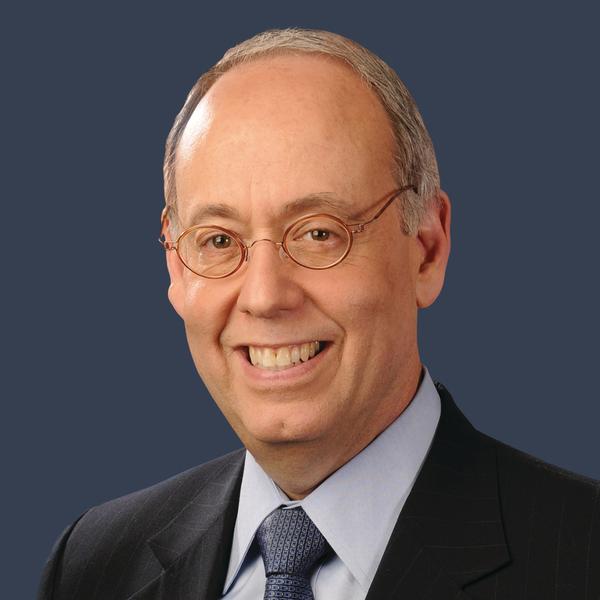 As Chair of the Department of Medicine at MedStar Good Samaritan Hospital and MedStar Union Memorial Hospital it is my pleasure to welcome you to the MedStar Internal Medicine Program Baltimore website. We are delighted that you are interested in our program. MedStar is the largest healthcare provider in the Maryland, Virginia, and District of Columbia area. We are part of the Georgetown University medical education system. We have a unique set of hospitals that provides a truly varied and comprehensive experience in clinical medicine. Our faculty is diverse and focused on preparing you for a lifetime of learning and giving you the fundamental skills that will allow you to be the best physician you can be. This program offers a primary care track, a hospitalist track, and a global healthcare track. If your interests are in healthcare technology or safety and quality, there are advanced programs that are available to you. As a physician educator since 1981 I can assure you that our faculty will provide you with the highest quality academically oriented educational experience in a supportive and nurturing environment. Please feel free to explore the website. We look forward to meeting you.
Sincerely,
Dr. Frank
Chair of Medicine
MedStar Good Samaritan Hospital
MedStar Union Memorial Hospital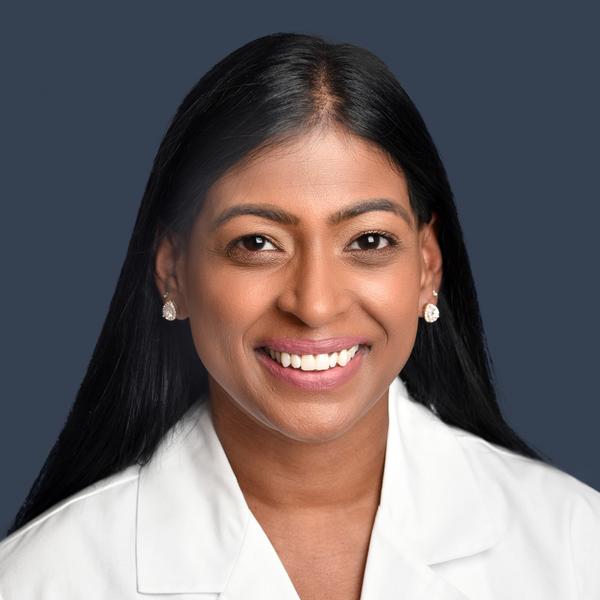 Dr. Anita Tammara is the Associate Chair of Department of Medicine, Faculty Attending, and Medical Director of the Primary Care Center at MFSMC. She is native of Maryland. She completed her residency at University of Maryland – Midtown Medical Center. She first joined MedStar Franklin Square as an Academic Hospitalist, then became heavily involved in the primary care setting for the resident clinic. She enjoys both aspects of inpatient and outpatient medicine and concentrates her efforts in transitions of care of our patient population.
Her other areas of interest are medication reconciliation, behavioral health, and substance dependence on our patients. Dr. Tammara is active member in many aspects of medicine, including capacity management and various committees throughout the hospital. She also is the co-chair of the CCC committee, involved in mentoring, advising, and chairs the career planning committee.
Dr. Tammara holds a faculty appointment at Georgetown University as an Assistant Clinical Professor. She is involved in various quality improvement projects and assists some of our residents in clinical vignettes. She also has emphasis on resident wellness and serves as a chair for the program of wellness initiatives and well-being for our residents.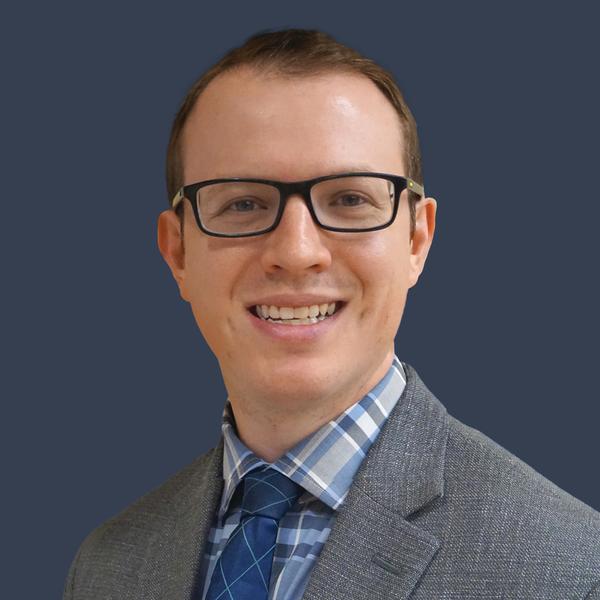 Dr. Gregory Nizialek is Program Director and was born in Buffalo NY. He attended Case Western Reserve University School of Medicine in Cleveland OH. After graduation and completion of his internship at Metrohealth Medical Center he started radiology residency at University Hospital Case Medical Center. He was ultimately drawn back to internal medicine due to his desire to provide direct patient care and remain involvement in education. He subsequently completed his residency in internal medicine at University Hospitals Case Medical Center.
After graduation, Dr. Nizialek joined the faculty at Metrohealth Medical Center in Cleveland and served as Associate Program Director and director of the inpatient curriculum prior to moving to Baltimore. He currently attends on the inpatient teams at MedStar Franklin Square and MedStar Harbor Hospital working directly with the housestaff. His clinical interests include evidence-based hospital medicine, high value care, and consultative and perioperative medicine. As an educator, he strives for his residents and students to ask questions and constantly learn more about their patients and the conditions they see. In addition, his radiology background offers a unique perspective into the diseases that we encounter.
Outside of work he enjoys spending time with his family and enjoying the great outdoors. His three boys keep him busy with their limitless energy.
Additional information
Salary and benefits
Click below to learn more.