Additional Services | MedStar Southern Maryland Hospital Center | MedStar Health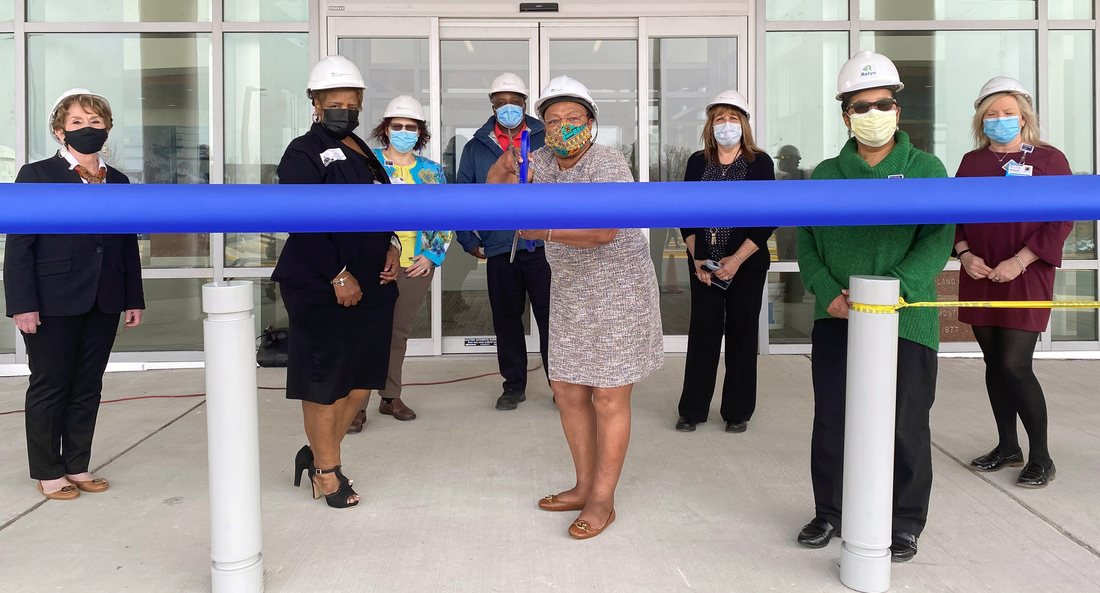 As a full-service acute care facility, we are honored to provide the highest quality clinical care, advanced technology, and innovative medical services to the residents of our community.
We strive every day to continuously improve the safety and quality of care through our commitment to put patients first. To help us meet the needs of our community, we ask for ongoing feedback from those who matter most—patients and families who seek care with us.
From our president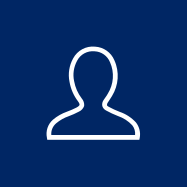 Dear Neighbor:
It is my pleasure to let you know that MedStar Southern Maryland Hospital Center has formed a Patient and Family Advisory Council for Quality and Safety (PFACQS). As the primary provider of health care in our community, we very much appreciate the special relationship we've developed over the years with surrounding communities.
We value our community relationship and truly believe that creating this council through a shared vision will help build stronger and healthier communities.
The PFACQS is part of the MedStar Health Institute for Quality and Safety, which leads quality and safety initiatives across all MedStar Health entities.
Who can serve on PFACQS?
Patients, family members, friends of patients, community leaders, and healthcare professionals from MedStar Health all can be members of the council. We encourage you to consider joining us on this journey to serve our community.
If you have questions, read more now.
Thank you for considering this opportunity to make a difference in our community.
Sincerely,
Stephen T. Michaels,MD, FACHE
President
How to apply
Community members
MedStar Health Southern Maryland associates
Where to mail your application
MedStar Health Southern Maryland Hospital Center
Attn: Martha Miller
7503 Surratts Road
Clinton, MD 20735
If you have additional questions, please contact us at 301-877-5534 or email us at Martha.Miller@MedStar.net.