What is Interventional Cardiology? | MedStar Health
Experts in lifesaving minimally invasive cardiovascular care
Interventional cardiology uses minimally invasive techniques for patients who need heart or vascular treatment. We are one of the region's highest-volume interventional cardiology programs, averaging more than 12,000 procedures a year at MedStar Health. Our doctors treat patients in advanced labs dedicated to cardiac catheterization , with integrated imaging and interventional technology for the most favorable outcomes.
Our doctors are national leaders in the use of transradial catheterization. During this minimally invasive procedure, doctors insert a catheter into an artery in the wrist rather than the groin to reach the heart. For most patients, this approach offers a faster recovery time with less pain and bleeding.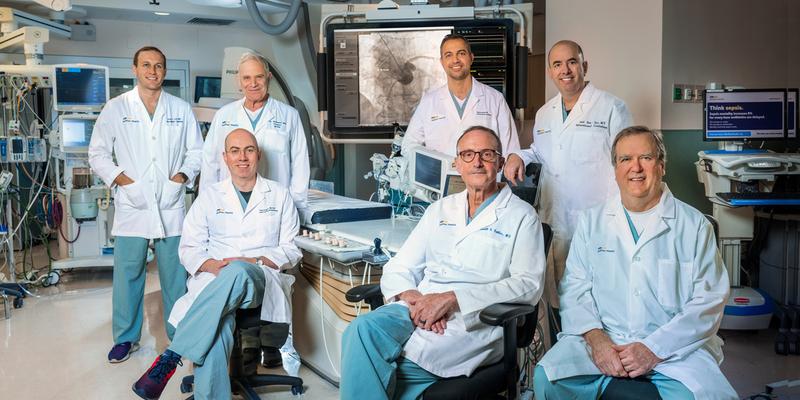 MedStar Washington Hospital Center interventional cardiologists.
We constantly push the envelope of interventional cardiology. Every week, our Cardiac Catheterization Conference, open to doctors and researchers all over the world, keeps our team on the leading edge of the latest advances in the field. We're always among the nation's first sites to evaluate new technologies and treatments. And our doctors serve as expert consultants for cardiologists throughout the mid-Atlantic region, evaluating hundreds of complex cases each month.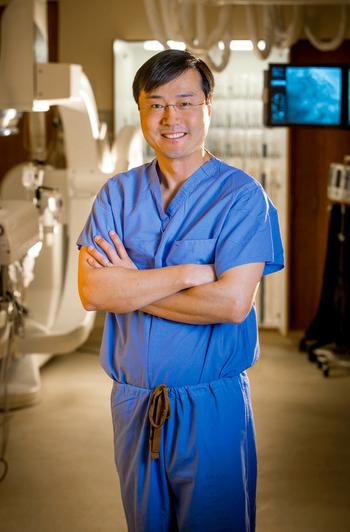 John Wang, MD, Chief of the Cardiac Catheterization Laboratory at MedStar Union Memorial and Scientific Director for Baltimore Cardiovascular Research
Some of the many procedures our nationally recognized interventional cardiologists offer include: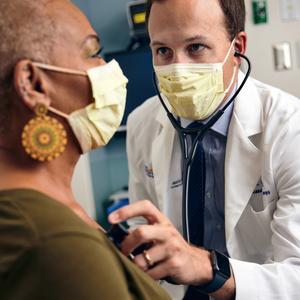 Expert cardiology care
Getting the care you need starts with seeing one of our interventional cardiologists.
Additional information
"Moving Cardiovascular Care Forward" Capabilities, Performance, Outcomes: 2021 – 2022
Discover how our commitment to teamwork, transparency, and innovation leads to the best possible results for our patients.