Healthcare Provider | Maryland, DC, Virginia | MedStar Health
Specialty care services
We deliver outstanding care to people experiencing a variety of medical conditions. Our specialists have in-depth training in their chosen fields and are able to give you highly advanced, innovative care close to where you live.
Our locations
From central Maryland to northern Virginia to the heart of Washington, D.C., we have over 300 healthcare locations ready to provide the high-quality care you need.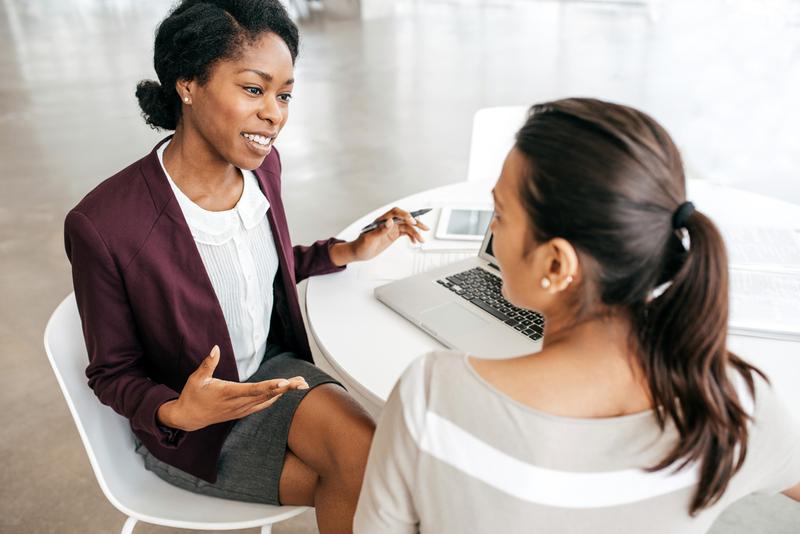 Get answers to billing and insurance questions
Find a truly fulfilling career
If you excel at what you do because you genuinely care, we want to talk with you.
When you join our team, you'll never go a day without playing an important role helping patients, supporting your healthcare colleagues, and living the career of your dreams
MedStar Health Research Institute

Our research institute provides scientific, administrative, and regulatory support for clinical research throughout our system.

Researchers work to advance the scientific understanding of disease and point the way toward better and more effective treatments.

MedStar Institute for Innovation (MI2) creates a vibrant innovation ecosystem designed to transform care and advance health.

Creative initiatives serve as a portal for new ideas and better practices--both from inside and outside of health care.

Partnership with Georgetown University

We are the medical education and clinical partner of Georgetown University, consistently ranked among the country's top universities. This partnership enables us to have one of the largest graduate medical education programs in the country.

National Center for Human Factors in Healthcare

The Center is an applied research, usability, safety advisement, and education center. We are committed to the scientific study of how humans think, work, and interact with the healthcare environment.

The Center is the largest program of its kind embedded within a healthcare system in the U.S.

Institute for Quality and Safety

Through our Institute for Quality and Safety (MIQS), we improve patient care and healthcare outcomes.

To achieve this, we bring together caregivers, patients, and family members to jointly develop, educate, assess, and advocate for patient safety and clinical quality initiatives.

Simulation Training and Education Lab

Our Simulation Training and Education Lab (SiTEL) is the innovative education technology group of MedStar Health.

We specialize in hands-on simulation programs, learning technologies, clinical education, and learning research/design to drive better team performance and safer care for patients.

International Training Center for Bloodless Medicine and Surgery

Our mission is to improve quality of care and patient safety for Jehovah's Witnesses by providing free training in the tools and techniques of bloodless medicine and surgery.
Medical education programs
For healthcare professionals
Together, our hospitals have one of the largest graduate medical education programs in the country. We train 1,100 medical residents annually and offer advanced education in nearly 100 specialty and sub-specialty programs.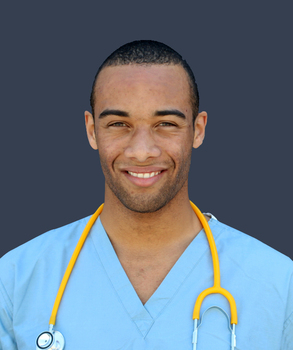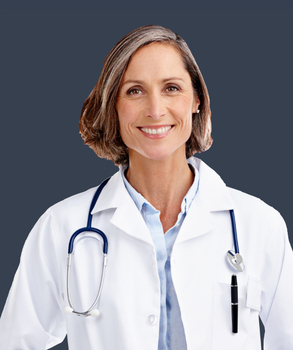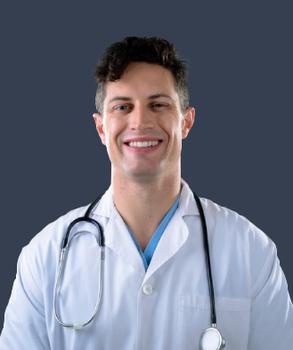 One team for all your healthcare needs
Easy, convenient access to great health care.
10 Hospitals
300 Care Sites
5,400 Physicians
8,000 Nurses
30,000 Associates
Trusted by the pros for our high-quality health care
We are proud to be the medical care provider for professional sports teams in the Baltimore and Washington, D.C., area.